Making sustainable fashion eco-friendly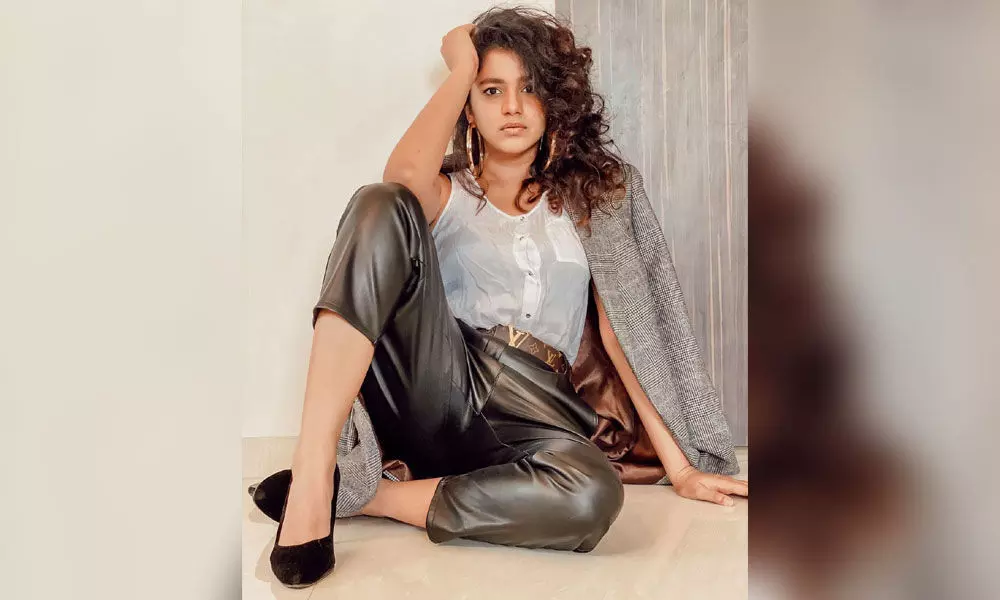 Highlights
Mumbai-based Sonal Agrawal, a fashion blogger, aims to create a perfect wardrobe with her essential styling tips
Sonal Agrawal, (34) completed her masters in luxury branding management from Italy. She worked as a brandconsultant for 9 years before she began blogging. It was in 2015, she started writing her blogs and at the same time started sharing them on her Instagram page 'PinkPeppercorn'. Soon she realised thather followers were increasing and that was when sherealised that she enjoyed doing this and slowly made it a full time job.

Sonal says that fashion is something she was always interested in. "Blogging was not my starting point in fashion. In my first job I used to handle ShoppersStop as my main client. Fashion was always a part of me. My mom was very much into fashion. I always knew I had to do something in fashion," she said.
When she started blogging, she had to be competitive and it was also the time when Instagram was just launched, whicn changed the dynamics and made it commercially viable. However, she was inept at achieving the growth that others had. As the growth was slower, it was a challenge for her to sustain in the industry. She said, being an extrovert helped her a lot in this field as she had to interact with many people. In terms ofcontent creation, she never faced any challenge as shehad her own ideas and interacted with some amazing photographers whom she met only after starting blogs. She was able to get live concepts but not being able to sell them was one of the biggest challenges. But now she has overcome this challenge being in this field for a long time.
"During the pandemic, we see a lot of recycled fashion videos which is all about mixing and matching and creating new fashion with existing resources.
Everything that I do, I focus on promoting sustainability in whatever way possible. This makes my concept
different. I think more than others liking it, I need to likethe concept. When I create concept I don't think about others. I end up making concept that I like," she adds.
Sustainability itself is a very relevant and a real problem at the moment. She has been focusing on handmade eco-friendly fashion by using earth-friendly material which also provides employment.
During the pandemic people have physically seen the change in consumption. They've realised if they want they can stop consumption. The topic that she chose is relevant and essential in today's generation. People thinksustainable fashion is way too expensive.
With the help of her video series, I try to make it a doable. People can make 10 different outfits from their own closet. So that they don't have to buy it. At present, she is working on her video series. She is also working on promoting the local designers and artists. She is not charging anything from them. These local artists and designers make wonderful designs in their backyard which needs to be promoted.