How Can Doctors Decrease the Risk of Getting Sued by Patients?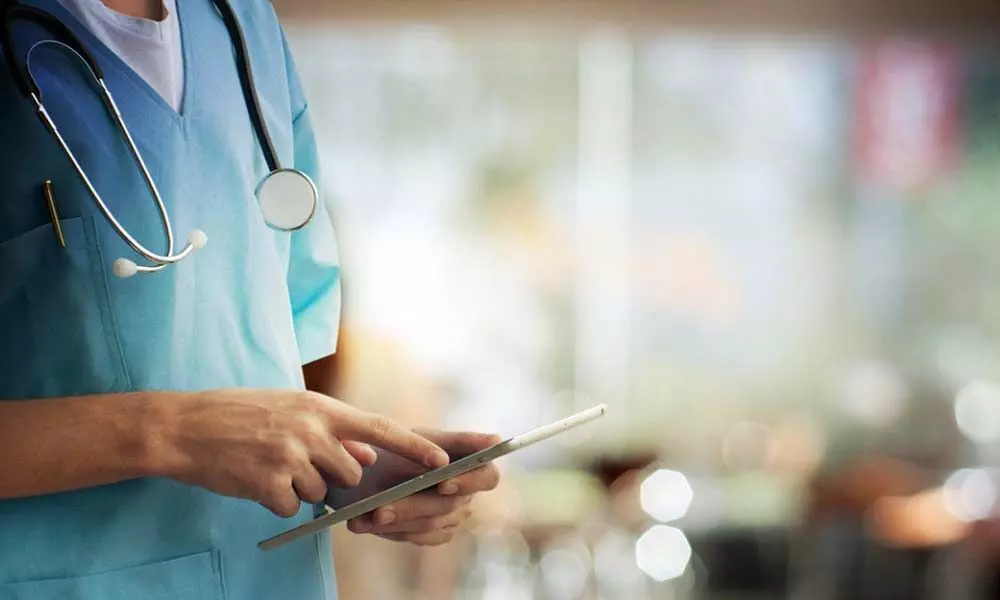 Highlights
Doctors, no matter which specialization they work in, run the risk of making mistakes as they practice their profession. In the worst cases, these...
Doctors, no matter which specialization they work in, run the risk of making mistakes as they practice their profession. In the worst cases, these mistakes are accompanied with the chance of getting sued by their affected patients. If you are a doctor, you would know and understand this. If you know that you do everything to prevent being sued by your patients, it will help you set your mind at ease. However, it is no secret that you are at significant risk of being sued by a patient at some time during your career.
The good news is that doctors can take steps to decrease the risk of lawsuits and increase the chances of a satisfactory outcome even in case there are unintended errors and if they are sued. Safe practice of clinical care can reduce the likelihood of any error that might lead to a lawsuit. Likewise, there are insurance options like professional indemnity insurance that are considered as one of the best risk management strategies. Let's take a comprehensive look at the three ways with which you can decrease the risk of a lawsuit:
⦁ Maintain Good Relationships with Your Patients
You cannot deny that communication is a "win-win" in every situation. Maintaining a good relationship not only helps to build trust between you and your patient, but it also minimizes the risk of getting sued by them. You can think of the importance of communication between you and your patient from a risk management perspective. It's crucial to take the time to communicate every step of a patient's care with them – to pay attention and reply to their queries. Communication between doctors and patients can reduce future malpractice claims. When you take out time to them speak about their concerns, patients and their families feel satisfied, knowing that they have all the information they need that they could ask for while undergoing medical treatment.
⦁ Follow Safe Practices
Being a doctor always comes with a risk of failing to maintain medical safety. However, to reduce the risk of being prosecuted, you should follow safe practices. You can improve your safety of medical practices by learning more about the causes of possible errors and use this knowledge to adhere to secure systems and practices of medical care. Modern healthcare is profoundly complex and prone to mistakes. As anyone might expect, health care errors and any subsequent mishaps are a leading cause of death or injury. However, when you follow the standard safe practices, you can reduce the chances of leading to these incidents. You need to have a well-defined procedure, from the diagnosis of the disease of your patient to their treatment, so that you do not commit errors that might lead to adverse outcomes.
⦁ Buy Liability Insurance
Doctors being sued is no longer a rarity in India. In today's uncertain world, medical claims can pose a substantial hazard to the financial security of a medical practitioner. These are today piling up faster than you can imagine, and patients are often quick to file a lawsuit claiming compensation. Thus, it is important for doctors to buy professional indemnity insurance to financially safeguard themselves against legal claims for compensation raised by patients. Lawfully, it is an exclusion from obligations for damages. If you are confused about which insurer will be best for you, then you can ask for help from insurance aggregators like SecureNow that offer insurance policies from a wide range of insurers to protect you against claims arising out of medical liability.
Another reason that you should buy professional indemnity insurance is the uncertainty in the amount of compensation to be paid. At times, the amount is quantified based on the mental trauma and stress that the course of events has caused to the patients. Finally, it is safest and best if you make it a practice to renew the policy every year.
Subscribed Failed...
Subscribed Successfully...