Video madness, exhibitionism and a generation under curse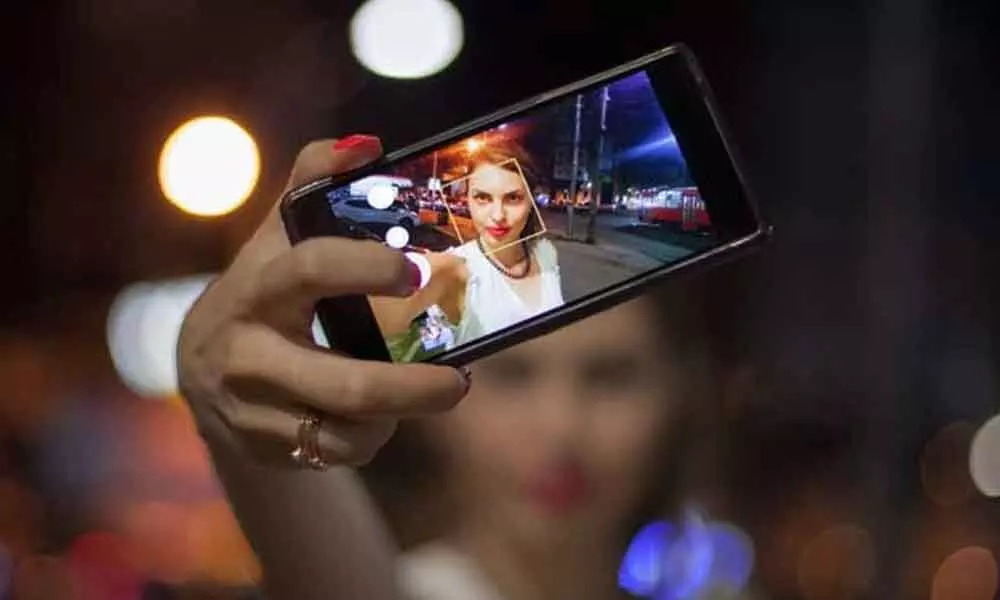 Highlights
Don't call me misogynist, but bimbettes do exist. Not just a few, a whole lot of them.
Don't call me misogynist, but bimbettes do exist. Not just a few, a whole lot of them. You must be wondering why this sudden revelation after living all through these years among wise, prudential and accomplished females. It was quite coincidence that someone gifted me a brand-new android mobile phone set with scores of inbuilt apps on it, apparently inciting some curiosity in me. And during my exploration of some of the apps, especially Indian and Chinese made video sharing platforms, to my utter embarrassment, I found woman of all kinds (I intentionally am not mentioning men, because, as you know, men are always men!), young and old, rich and poor, skinny and buxom, shaking their bodies to popular films songs, only to grab attention of rubbernecks, fetishists and voyeurs.
The craze for attention of these people is so intense that they go up to any extent to shoot seconds-long video which can grab eyeballs. The irony is that all these bimbos are not just from affluent families who are well-versed with technology, but also from hutments in slums and thatched houses in hamlets.
Some feeble and teary-eyed faces even make fervent appeal to people to like their videos, ostensibly symptoms of a strange and serious psychological disorder, that is slowly invading the new generation worldwide. Use of underaged girls and sometimes crippled youth in making these videos is pointing to a gray world, that manages to dodge the eyes of social thinkers and political changemakers.
It may be remembered that a 24-year-old mother of two committed suicide in Tamil Nadu early this year after she was scolded by her husband for using Tik Tok, a Chinese made mobile app that allows video sharing. She also recorded her act of consuming poison and shared it on Tik Tok, an incident that should have been debated hard.
On the same day, a 17-year-old boy was accidently killed while posing with a country-made firearm for a video to upload on Tik Tok and similar apps, in Shirdi in Maharashtra. The pistol, which he procured from his relative, accidently went off while he was making the video hurting the youth fatally.
These are not singular incidents; such things have been reported from Delhi and other parts of the country. With a staggering 200 million users for Tik Tok in India, and several similar apps being mushroomed, the technological advances, in fact, are turning to be a matter of great concern for the civil society and the authorities.
Though the Tik Tok management recently issued a newspaper ad urging people to be discreet while shooting videos, incidents of mishaps and suicides are being reported sporadically. More than the physical damage these apps cause, their impact on mental and psychological health is alarming.
The new generation is becoming insensitive, repellent and numb to myriad social issues. Their world is becoming narrower by each passing day. Someone needs to do something urgently, otherwise, there soon will be a planet where everyone is glued to their sophisticated gadgets.