Allay fears of people over gas leakage in Konaseema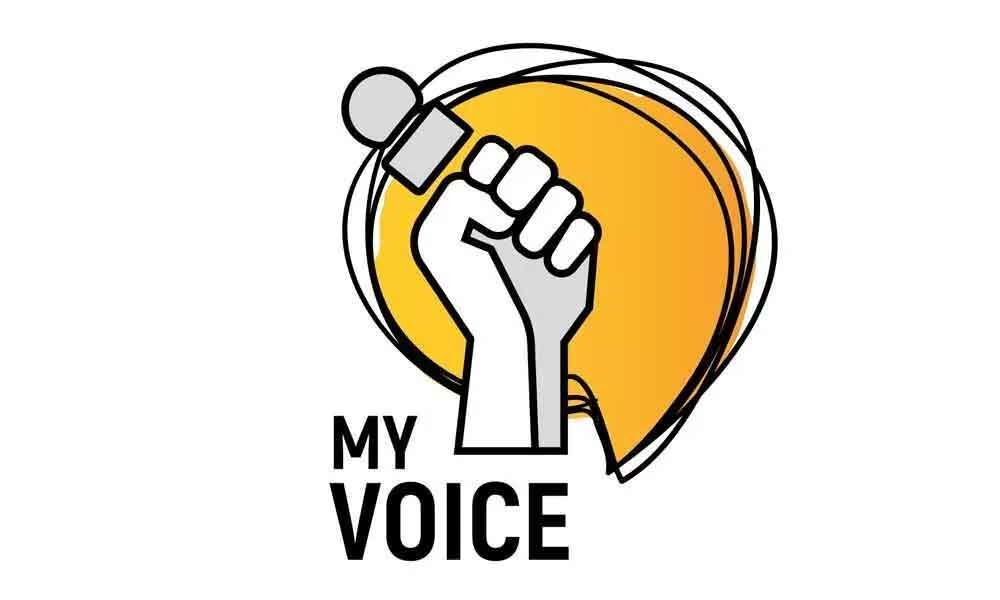 Highlights
The people of Konaseema heaved a sigh of relief when the leakage of gas from a rig at Uppudi village of Katrenikona Mandal was controlled by crisis...
The people of Konaseema heaved a sigh of relief when the leakage of gas from a rig at Uppudi village of Katrenikona Mandal was controlled by crisis management teams from the ONGC and other experts (ONGC team finally plugs gas leak, Feb 5). But what is disturbing is that it took almost two days to bring the massive leakage of natural gas under control. The havoc created panic among the residents of Uppudi and several other villages in the surrounding areas. The authorities swung into action and shifted the people to rehabilitation centres set up at Cheyyeru village which is at a safe distance. Methane, the chief constituent of natural gas is colourless and odourless which is highly inflammable. Exposure to low levels of natural gas is not harmful. However, long-term exposure can cause harm to health. The gas forms an explosive mixture with air when its concentration goes beyond 5.4%. Moreover, methane is a greenhouse gas whose global warming potential is much higher than carbon dioxide. The gas leakage that sent shock waves across Konaseema is not the first of its kind. Accidents due to gas leakage, gas pipeline blasts, blowouts, etc., are of frequent occurrence in Konaseema keeping the people in a state of perpetual fear of such a mishap any time at somewhere or other in the operational area of the ONGC, GAIL and/ or other oil and gas companies engaged in exploration and production. The oil/gas pipelines crisscrossing the Konaseema area run through agricultural areas and even routed in close proximity to populated areas at many places.
The largest oil rig blowout occurred at Pasarlapudi, near Amalapuram in June 1995. It continued for 65 days. Though the blowout did not cause any casualties, it damaged the rig, equipment and destroyed the agricultural fields in the surrounding areas. People were in the grip of fear and spent several sleepless nights. In June 2014 a massive fire broke out at Nagaram village of Mamidikuduru Mandal following a blast in GAIL underground gas pipeline. About 18 people were reported killed and many were injured in the incident. What is causing concern to the Konaseema people is that the operators of the pipelines do not seem to have learned lessons from previous experiences with ghastly accidents. The abundant oil and gas reserves in the KG Basin were expected to create job opportunities for our youth by way of oil-based and gas-based industries such as petrochemical industries. Instead, the hopes are shattered due to frequent accidents. It is opined that these accidents are largely due to human failure and negligence of the pipeline operators. It is high time that the authorities wake up and put in place the necessary safety measures in accordance with the international guidelines. The pipelines should be inspected and maintained only by trained and qualified personnel. The prevention, preparedness and response systems should be strengthened. Though it is not uncommon for some accidents to occur challenging human efforts to excavate natural resources, adequate precautionary measures will prevent most of the accidents. The authorities concerned should conduct public awareness programmes and take confidence-building measures to convince the Konaseema people that the abundant natural resources of the area are indeed a boon for their welfare but not a bane putting them in a state of constant fear.
Dr E R Subrahmanyam, Amalapuram, EG dt, AP
Subscribed Failed...
Subscribed Successfully...