MyVoice is to lift up the voices and experiences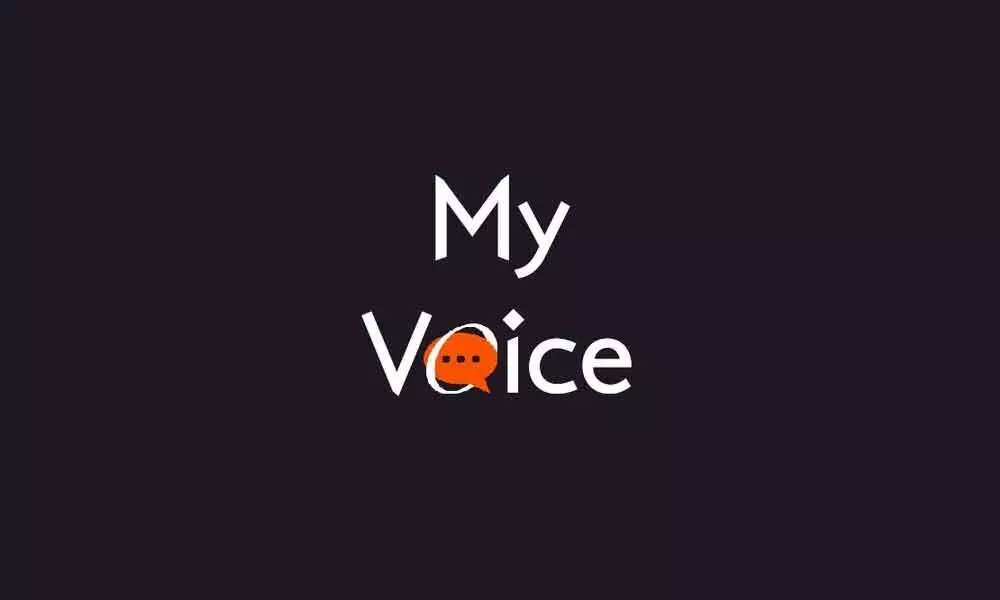 Highlights
MyVoice is to lift up the voices and experiences
Move to privatise Railways baffling
It may be recalled that on June 26 this year, Railway Board Chairman Vinod Kumar Yadav put out a four-page 11-point agenda which spoke about inviting private players to run overnight and some day-trains on important routes.
It also includes turning coach factories and other production units into corporate entities; an advanced signalling system which will enhance safety; improve punctuality by providing electronic information to the loco pilot which will come in handy during adverse weather conditions like fog; and increasing the speed of trains on key routes like Delhi-Mumbai and Delhi-Kolkata.
The Railways is hoping to introduce 150 privately run trains in phases over the next five years. These private operators would be expected to operate their own train rakes — which can be imported or bought/leased from the Railways. Routes are being worked out and the bidding process would bring out details.
The move towards privatisation comes at a time when prime routes of Delhi-Mumbai and Delhi-Kolkata are increasingly becoming popular for air travel. Fare of an AC First Class rail ticket on these sectors matches the airline economy fare.
The fastest train on the route, the Rajdhani, does the Delhi-Mumbai (1,483 km) in 15.5 hours and the Delhi-Howrah (1,525 km) in 17 hours. A flight to either of the places is never more than 2:15 hours, making flights 'a better option'.
One of the 11 agenda points announced by Yadav in June this year includes new infrastructure and trains running at 160 kmph to reach Mumbai in 10 hours and Kolkata in 12 hours.
This will take some four years from approval and cost Rs 6,684 crore for the Kolkata route and Rs 6,804 crore for the Mumbai route. The two routes account for 30 per cent of railways passenger traffic and 20 per cent of freight traffic. Why don't those in the corridors of power be a tad sensitive?
Malitha Prabhakar Reddy, New Delhi
Eco-friendly Diwali should be top priority
Diwali is around the corner and everybody has begun talks about celebrating the festival of lights in an eco-friendly way. At the heart of this new range of products called "green firecrackers" is the concept of drastic reductions in lethal gaseous emissions by either controlling or eliminating the pollutants that India's traditional firecracker manufacturers routinely use.
The most hazardous of these are barium nitrate, aluminium, ash, red lead, copper oxide and lithium. Developed by the apex industrial research body, the Council for Scientific and Industrial Research (CSIR), for marketing this Diwali season, the new product line of green crackers has been broadly defined as reduced emission crackers that cut down on the use of harmful chemicals to reduce particulate matter emissions by at least 30 per cent upon bursting.
With green alternatives available this season, the question is will the fireworks industry comply? Random surveys about the availability of CSIR-developed new crackers in the market painted a grim picture.
Most wholesalers in Delhi's Sadar Bazar, the biggest firecracker market in the NCR, said they had not yet received licences for green firecrackers. Even on Dussehra they say they had to do with the old stockpile of firecrackers because the licensing for the new category had not begun.
CSIR experts acknowledge that while product development was one challenge, getting the industry going and the licensing systems ready was a bigger challenge. Environmentalists and other groups should swing into action to make our celebrations eco-friendly.
Rathish Kumar Ch, Kakinada, AP