MyVoice is to lift up the voices and experiences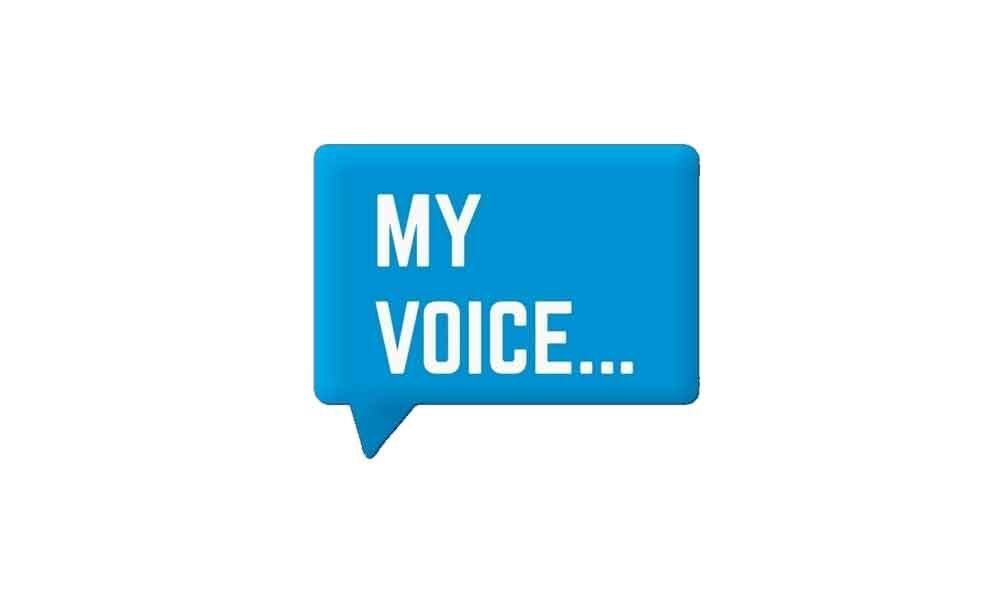 Highlights
MyVoice is to lift up the voices and experiences
BJP and TINA factor
It is not the BJP's greatness but opposition's weakness that make the former win election after election and so poll forecast projections in Maharashtra and Haryana do not surprise anyone (Saffron sweep, October 22).
As usual, the BJP will term poll verdict as acceptance of its policies by people and cleverly shut the voice of those who criticize demonetisation, GST, farm crisis, falling GDP and rupee, increasing unemployment and bad loans and other failures.
The BJP should realise that people voted it as there is no better party in tune with popular Telugu proverb pichchi mokkalalo amudam chette maha vrusham (Castrol oil plant is considered as mighty tree amongst weed plants).
Kshirasagara Balaji Rao, Hyderabad
One-sided contest
BJP chief Amit Shah seems to have a hand on the pulse of the voters. His prediction - that the BJP will win hands down in Maharashtra - seems to be as good as that of 4 out of 6 pollsters who are giving the saffron combine more than 200 seats.
If the exit polls are anything to go by - though they have been known to be wrong in the past - Devendra Fadnavis, PM Modi's handpicked chief minister - is due for a second coming.
Fadnavis has already set the record of becoming the first chief minister in Maharashtra to complete a full five-year term in nearly 50 years.
That said, if the results indeed reflect the exit polls, the more significant takeaway is for the Opposition. Rarely in recent Indian democratic history has the electoral contest been as one-sided as it is now. A strong Opposition party at the Centre can certainly change the way politics is being played out in the national theatre.
The BJP could have faced a tougher Opposition headed by a strong national party. And the Congress, too, could have enjoyed a more assertive role and a larger manoeuvering space in the Opposition bloc.
Many parties would have dared not discount the Congress' ability to take on the BJP in these tough times.
J Akshobhya, Mysuru
The continuing voter apathy
Despite consistent efforts by the Election Commission of India (ECI) the recently concluded assembly elections in Maharashtra yet again witnessed low voter turnout in Mumbai.
The elections were scheduled after spectacular general assembly elections in the month of October and hence turned out to be a low-key affair.
There is now an urgent need to create an innovative strategy to draw voters to the polling booth especially in urban areas.
Providing a holiday apart, ECI should involve in extensive voter awareness drive through consistent outreach programmes including through social media.
As also the need to update and make available the voter list in a seamless and hassle-free manner will only evoke interest amongst the voters to vote on any polling day.
ECI should also strengthen its Voter Awareness initiatives by providing necessary information related to polling booths much in advance.
Hence there is also a need to look into logistical and security arrangements through a strategic and systematic manner otherwise to garner high voter turnout on a polling day.
Smart queue management during the polling at polling booths will also thus ensure quicker franchise process and thus enable voters to turn up at the booth.
Varun Dambal, Bengaluru
Subscribed Failed...
Subscribed Successfully...