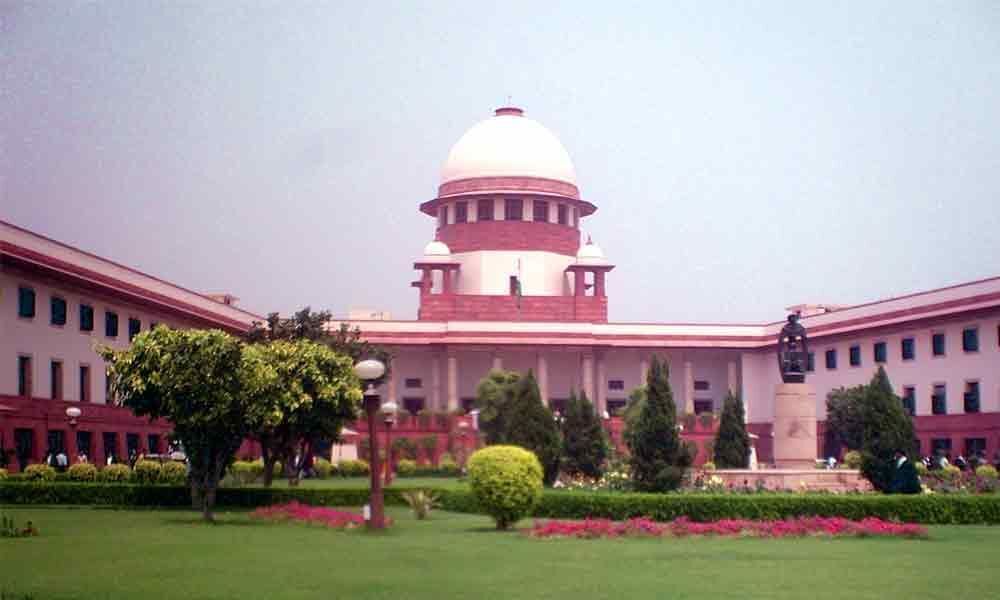 Highlights
Allowing the bail application moved by the BJP Yuva Morcha leader of WB Ms. Priyanka Sharma
Allowing the bail application moved by the BJP Yuva Morcha leader of WB Ms. Priyanka Sharma, the apex court is reported to have granted bail and asked her to render an apology in writing after her release (May, 15).
Freedom of expression is protected under the Constitution. But apologising to Ms. Mamata Banerjee for her action of sharing a meme does not ring well.
The picture is more a caricature in nature. It is like a cartoon. Since she is a politician she was arrested and kept in judicial custody.
The rule does not seem to hold good for ordinary citizens. It is strange that she is given punishment.
Sravana Ramachandran, Chennai
Subscribed Failed...
Subscribed Successfully...