All land to be handed over to Fox Conn by July 1: Minister MB Patil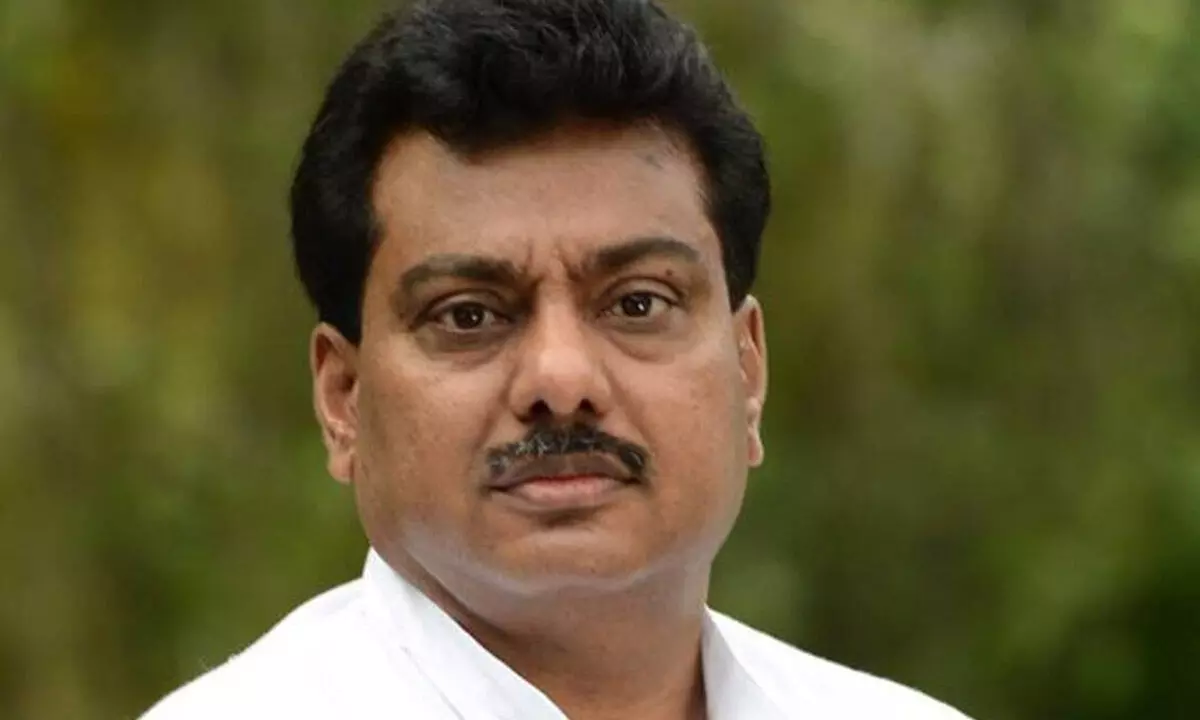 Highlights
Production will start by April 2024, the speed has been increased by the new government
BENGALURU: Leading iPhone manufacturing company Foxconn aims to start production at its Devanahalli unit by April 1, 2024, in addition to handing over the entire land by July 1, Heavy and Medium Industries Minister MB Patil said on Thursday.
During a courtesy visit by a team of top Foxconn company executives led by George Chu. IT-BT Minister Priyank Kharge was also present. Along with this, the new Congress-led government has accelerated the implementation of this Rs 13,600 crore scheme which will provide employment to 50,000 people, Minister M P Patil said.

300 acres have been identified for the project in Devanahalli General Industrial Area (ITIR). The company aims to start manufacturing here by April 1, 2024. Keeping this in mind, the land will be handed over to the company before July 1, he said.
The company has stated that it needs 50 lakh liters of water per day. Patil clarified that this will be met along with providing quality electricity, road connectivity etc. infrastructure.
The skill details required of the company's staff are also asked. Accordingly, he said that the government will give training to the deserving people and emphasize on making human resources available.
The Taiwan-based flagship company plans to complete the plant construction in three phases and eventually manufacture 2 crore mobiles per year here. The company has already paid 30 per cent (Rs 90 crore) of the amount earmarked for the land to KIADB. The company included Paul Liu, Tony Liu, Simon Song, Bharat Dandi and others.
Before this, Executive Vice President of Jubilant Food Works Amardeepasingh Ahluwalia, President of FICCI Karnataka Mandal K. Ullas Kamath, Karnataka Mandal President Shaju Mangalam, CII Karnataka Mandal President Vijayakrishnan Venkatesan and others met the Minister.
IT BT Department Additional Chief Secretary Ramana Reddy, Commerce and Industry Department Principal Secretary Selvakumar, Department Commissioner Gunjan Krishna were present.