CPM demands reduction in Metro Rail fare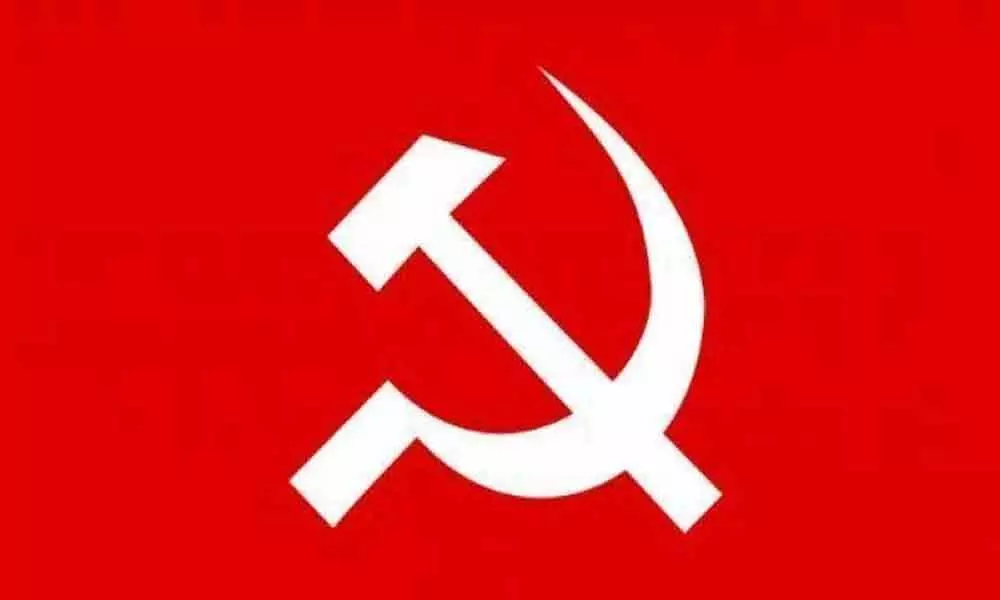 Highlights
The Communist Party of India CPI-M (Marxist) demanded that the Hyderabad Metro Rail Limited (HMRL) reduce the fare.
Hyderabad: The Communist Party of India CPI-M (Marxist) demanded that the Hyderabad Metro Rail Limited (HMRL) reduce the fare. The party said that Metrorail project agreement under the Public-Private-Partnership (PPP) had agreed to provide a pre-determined ticket fare of minimum Rs 8 and maximum of Rs 19 and an annual fare revision of five per cent. However, contrary to the agreement, the HMRL & L&T have imposed a minimum fare of Rs 10 and a maximum of Rs 60 which is double the agreed rate.
"The HMR project was conceived and awarded with the objective of providing a mass rapid transport system at affordable fares. For this purpose, the fares were pre-determined (with annual revision) and specified in the concession agreement as a condition of the contract. Since these fares were regarded as unviable, large segments of real estate, around 300 acres, were added to the project with a view to cross subsidising the fares," said M Srinivas, secretary, CPM, Hyderabad.
Further to bridge the remaining gap, a viability gap funding (VGF) of Rs 1,458 crore was sanctioned by the Central government based on competitive bidding. "Public resources (including finance and land) have been diverted, allocated and expended on Hyderabad Metro Rail. Yet the users/ passengers were not getting the benefit of such payments from public resources. HMRL & L&T Metro Ltd, are making the most of Telangana government decisions, favouring these two entities, which are unprecedented, lacking procedures, transparency and accountability," said Dr Narsimha Reddy Donthi, Urban Policy Expert.
"The Government of India has provided VGF, but has failed to prescribe audit procedures, public finance accountability and transparency. There is a clear violation of law, public fund misappropriation and discrimination," he added.
"We demand the state as well as the central governments to conduct an audit on financial transactions of HMRL & L&T Metro Ltd and reduce the ticket rates," demanded M Srinivas When asked about the same, BN Rajeshwar Rao, general manager (works) HMRL, explained, "The fares won't remain the same as they were a year back, there are many aspects to be looked after before determining the price index and according to that, the fares are being fixed. We can't hike the fares as we please, there are certain rules which we are bounded with and we must follow the same."