FB users spread fake news on KCR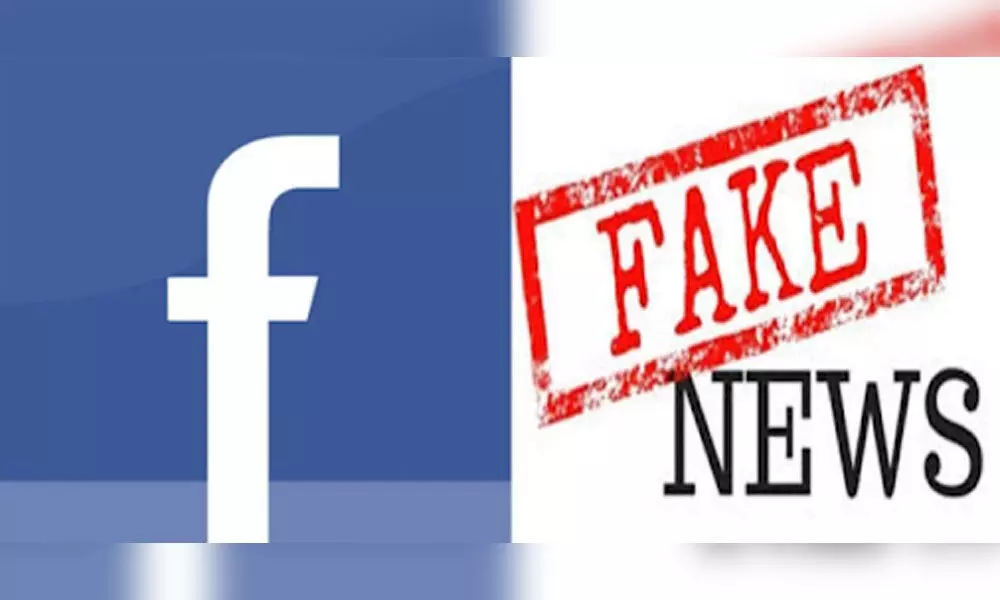 Highlights
Telangana Rashtra Samithi Vidyarthi Vibhagam, the student wing of TRS lodged a complaint in the CCS demanding grievous action against an individual who spread a fake message that Chief Minister K Chandrashekar Rao had died because of Covid-19 disease
Hyderabad: Telangana Rashtra Samithi Vidyarthi Vibhagam, the student wing of TRS lodged a complaint in the CCS demanding grievous action against an individual who spread a fake message that Chief Minister K Chandrashekar Rao had died because of Covid-19 disease.

The TRSV president G Srinivas Yadav said that a section was spreading false news against Chief Minister K Chandrashekar Rao. One of the Facebook users Panyala Raju had spread a fake message that the CM died due to Coronavirus. Srinivas Yadav urged the police officials to take stringent action against people spreading fake messages in society stating that fake messages like these would have psychological impact on the people's mind. Meanwhile, the CCS of Hyderabad police have registered a complaint against an unidentified person for allegedly spreading fake news about the CM of Telangana.
Subscribed Failed...
Subscribed Successfully...