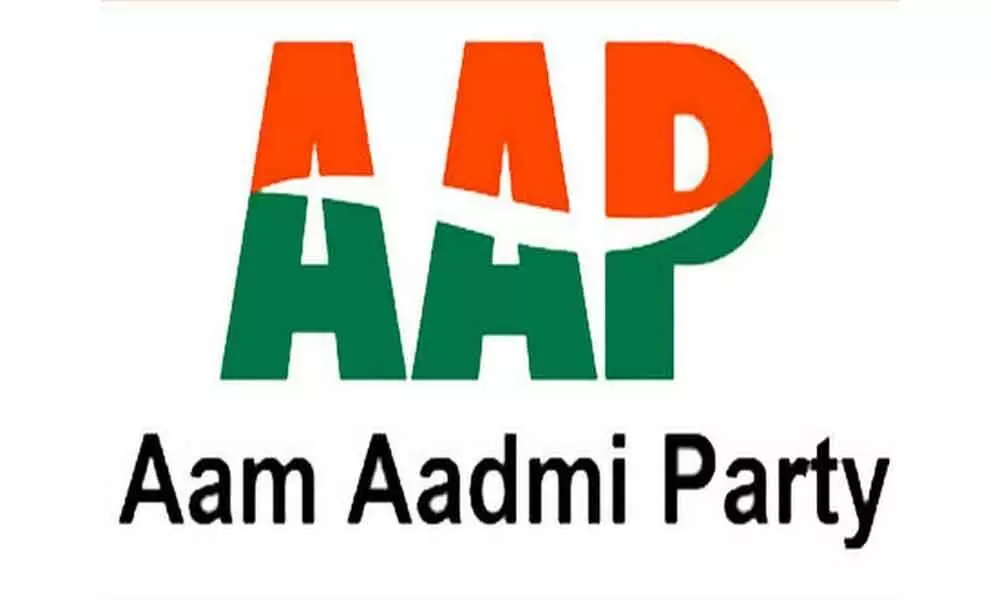 Highlights
The Aam Aadmi Party has planned to take out 'padyatras' in all the 272 wards on Tuesday and turn the case of the misappropriation of Rs 2500 crore by the BJP-ruled MCD into a mass movement
New Delhi: The Aam Aadmi Party has planned to take out 'padyatras' in all the 272 wards on Tuesday and turn the case of the misappropriation of Rs 2500 crore by the BJP-ruled MCD into a mass movement.
AAP workers will expose the BJP's corruption in the MCD by meeting the people in all the wards of Delhi and expose saffron party's misdeeds, said AAP leader and MCD in-charge Durgesh Pathak.
Addressing the media, Pathak said, "You all must have seen that BJP led MCD misappropriated Rs 2,500 crore. This amount was of the people of Delhi and is a loss to the public exchequer. This was paid as a tax by Delhi citizens.
Last week when North, South, and East MCDs released their budgets, the misappropriation of Rs 2,500 crore came at the forefront. To call for a CBI investigation into this matter, the AAP has been determined and is fighting for the same on roads as well as in Vidhan Sabha."
"Rajindar Nagar MLA Raghav Chadha ji, MLA Kuldeep ji, MLA Rituraj ji, Sanjay Jha ji, and Rajesh Gupta ji were going to meet Union Home Minister Amit Shah, but they were put under house arrest and were later sent to jail.
Atishi, MLA Kalkaji, and three of our leaders of the Opposition were denied permission to meet with the Lieutenant Governor; they were roughly dealt with and later taken into police custody," he said.