Kidnapped Woman In Delhi Found After 17 Long Years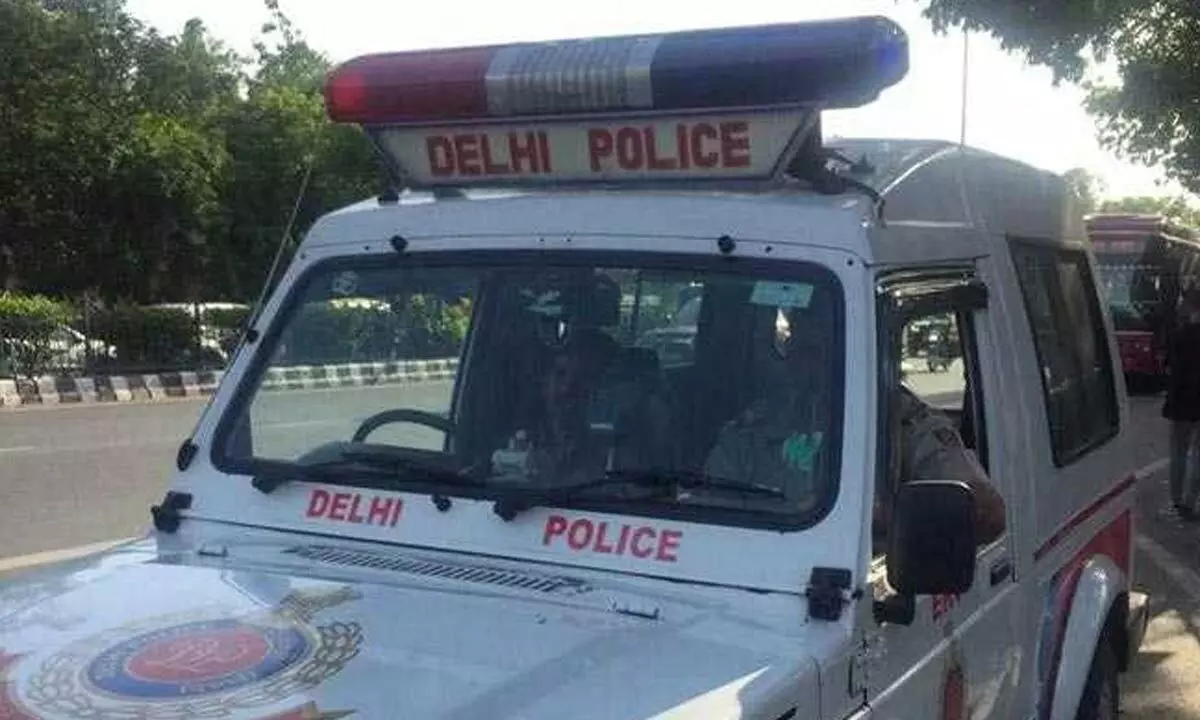 Highlights
A 32-year-old lady who was kidnapped in Delhi's Gokalpuri in 2006 and has been found now.
Police authorities confirmed that the girl was abducted in 2006, and during the investigation, she admitted that after leaving her home, she had been living with a man
According to authorities, a 32-year-old lady who was kidnapped in Delhi's Gokalpuri in 2006 has been found. The woman was found after 17 long years

DCP Shahdara Rohit Meena stated that a squad from the Seemapuri Police Station tracked down the kidnapped female, who is now 32 years old and was taken 17 years ago, on May 22. They further mentioned that on her parents' complaint, a case was filed in 2006 at the Gokulpuri Police Station in Delhi under section 363 IPC.

Police authorities confirmed that the girl was abducted in 2006, and during the investigation, she admitted that after leaving her home, she had been living with a man named Deepak in the village of Cherdih District Baliya, Uttar Pradesh. Later, after a disagreement, she put Deepak in lockdown and began living in rented housing in Gokalpuri.
Meanwhile, DCP Shahdara Rohit Meena reports that 301 people have gone missing and 116 kidnapped or abducted children or adults have been found so far in 2023 in the Shahdara district.