Tamil Nadu voters admit to accepting cash from political parties claims EC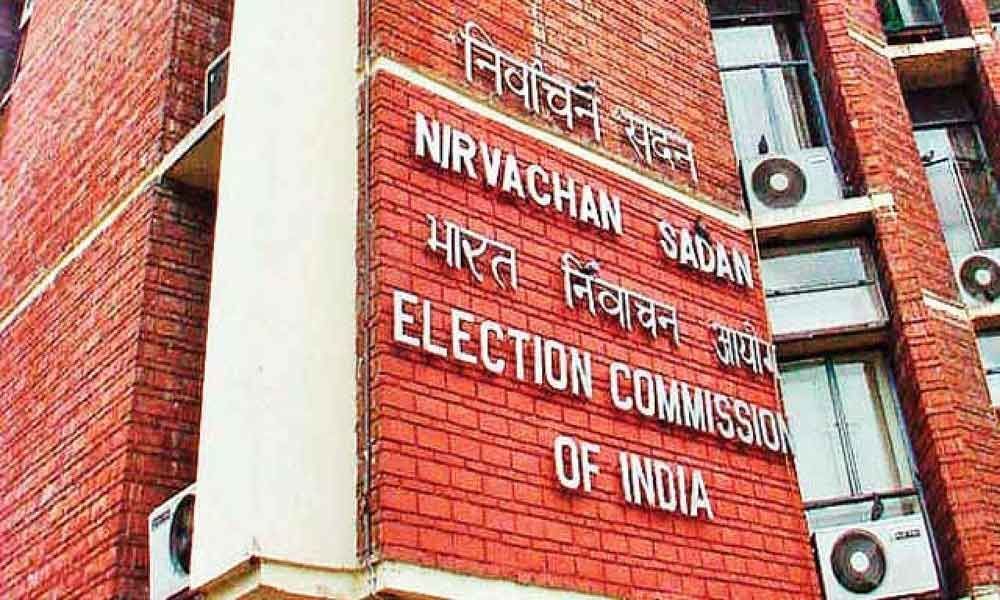 Highlights
The opposition parties have been accusing that EC and I-T were biased in selecting their targets for raids.
Tamil Nadu and Puducherry are going to polls to elect 40 Lok Sabha MPs on Thursday. Alongside, 18 assembly segments in TN will have by-elections, in the middle of extensive voter corruption and an exceptional seizure of cash and valuables by the Election Commission of India and the income tax department.
Throughout the full-fledged campaign by four fronts led by the DMK, AIADMK, AMMK and MNM, rival leaders hit at each other, some below the belt. Nevertheless what attracted political demeanor to a fresh stump was cash circulation around the state by virtually every political party, which forced the EC to revoke polls in Vellore. The Madras high court defended the EC order and declined to interfere in the matter on Wednesday.
Many of the voters across the state said parties presented them with cash, ranging from Rs. 200 to Rs. 2,000. Countless of them confessed to taking the money. EC and I-T squads have seized Rs. 198 crore in cash and Rs. 708 crore worth of gold and silver in searches across Tamil Nadu.
Meanwhile, the opposition parties have been accusing that EC and I-T were discriminating in selecting their marks. They claimed the AIADMK-led front was by and large out of danger, whereas the opposition parties and candidates were being investigated.