Manpower, space crunch hit overcrowded State prisons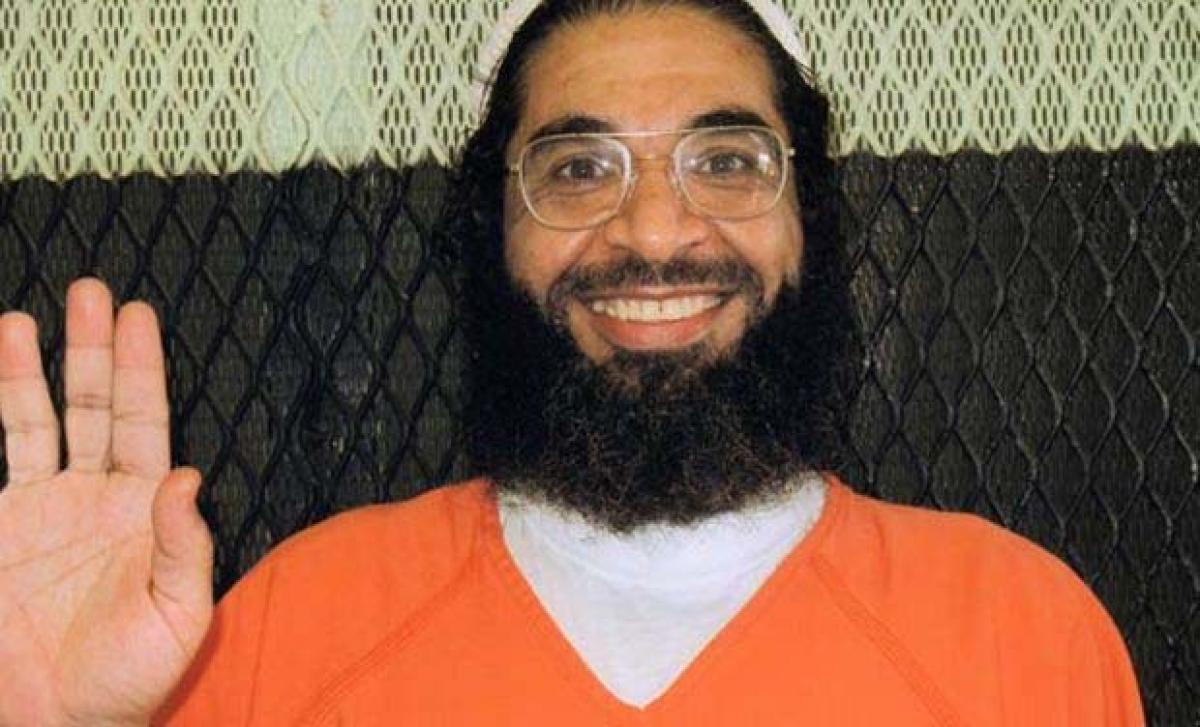 Highlights
B G Rajeswar Hyderabad: Some prisons in the State are frequently getting overcrowded due to huge number of admissions, forcing the officials to think...
Hyderabad: Some prisons in the State are frequently getting overcrowded due to huge number of admissions, forcing the officials to think of alternatives to tackle the problem.A According to statistics, there are 120 prisons of various types in the State including seven central prisons with an intake capacity of 15,752 prisoners. As on May 11, the number of prisoners in all the prisons was 14,673.
Though the prisons can accommodate few more hundred prisoners, some prisons, particularly the central prison in Cherlapally and some district prisons are overcrowded. The prison administration, with serious manpower crunch, has been finding it difficult to handle the prison when there is overcrowding.
Besides, transportation of prisoners from the prison to various courts has also become a problem in some cases. Take for instance the prisoners facing cases in the courts located in Miyapur. It was very tiring in view of the distance and also because of the traffic between Cherlapally prison and Miyapur courts, Director General of Prisons and Correctional Services, T Krishna Raju told The Hans India.
"We have discussed this problem and found a solution. Accordingly, we took permission from the courts concerned and shifted around 200 prisoners from Cherlapally prison to Sangareddy district jail, which is closer to Miyapur court. Also, Sangareddy prison is located outside the town and it is easy for the police personnel to ferry the prisoners to court regularly," informed Krishna Raju.
He said that prisoners convicted for various offences could be shifted to any prison by the Director General of prisons, independently, and there was no need to take permission from the judiciary. Taking advantage of this power, as many as 100 convicts were recently shifted to Nizamabad district prison from the Cherlapally prison. Now, the Cherlapally prison can accommodate 100 more prisoners, the Director General said.
"It is a regular process because courts keep sending the accused to prisons across the State and the numbers keep changing every day. We will keep shifting the prisoners as and when possible to address the issue of overcrowding," remarked Krishna Raju.A He also said that a proposal was being sent to the government for the construction of a separate prison for Ranga Reddy district. Currently, all the prisoners related to Ranga Reddy district cases were being lodged in Cherlapally prison leading to overcrowding.
"If the government gives sufficient land and funds, we will go for a new prison. Lest, we will try to allocate one block in the new buildings being constructed at Chanchalguda prison premises," Krishna Raju added.