District Judge warns of job aspirants of touts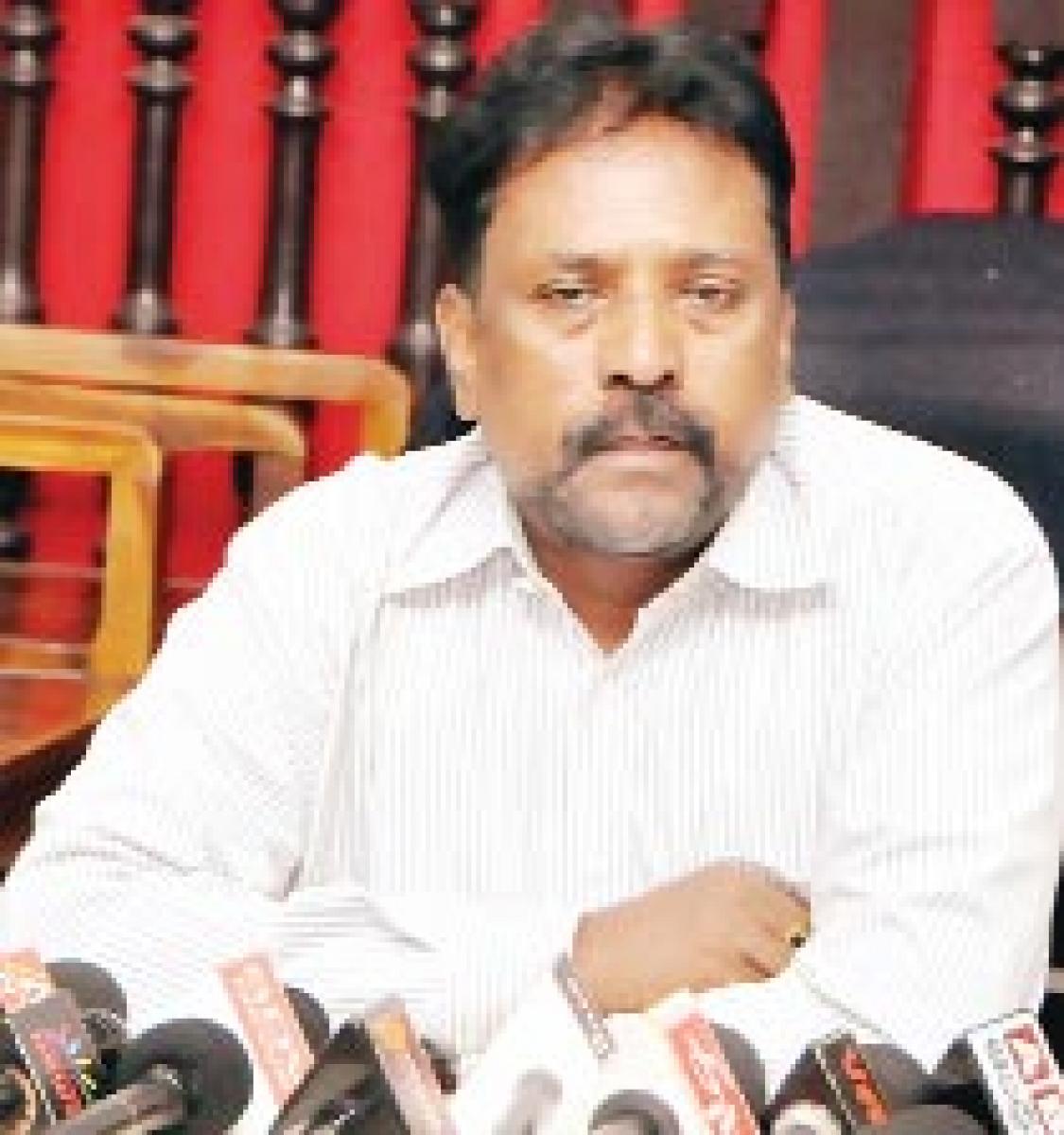 Highlights
Justice Jaya Surya told reporters here on Tuesday that it came to their notice that some middlemen were collecting money assuring the jobs by misleading the candidates. He informed that earlier they filed cases on middlemen and warned of stern action against them. He said that arrangements are being made for the written test to be held on July 31 under his supervision giving no room for any type o
Visakhapatnam: District Judge Justice V Jaya Surya cautioned the job aspirants, who applied for the junior assistant posts, not to fall prey to touts as transparency will be maintained in filling the posts.
Justice Jaya Surya told reporters here on Tuesday that it came to their notice that some middlemen were collecting money assuring the jobs by misleading the candidates. He informed that earlier they filed cases on middlemen and warned of stern action against them. He said that arrangements are being made for the written test to be held on July 31 under his supervision giving no room for any type of suspicion.
The test will be conducted in three centres and the number of vacant posts is 50. The test centres include Dr L B College, Gitam University and Sanketika College, P M Palem and the test will be held between 10.30 am and 12 pm. To a query, the District Judge said that of the total 20,000 candidates applied, 11,200 were declared eligible and the hall tickets were already sent.