12 Telugus clear civils examination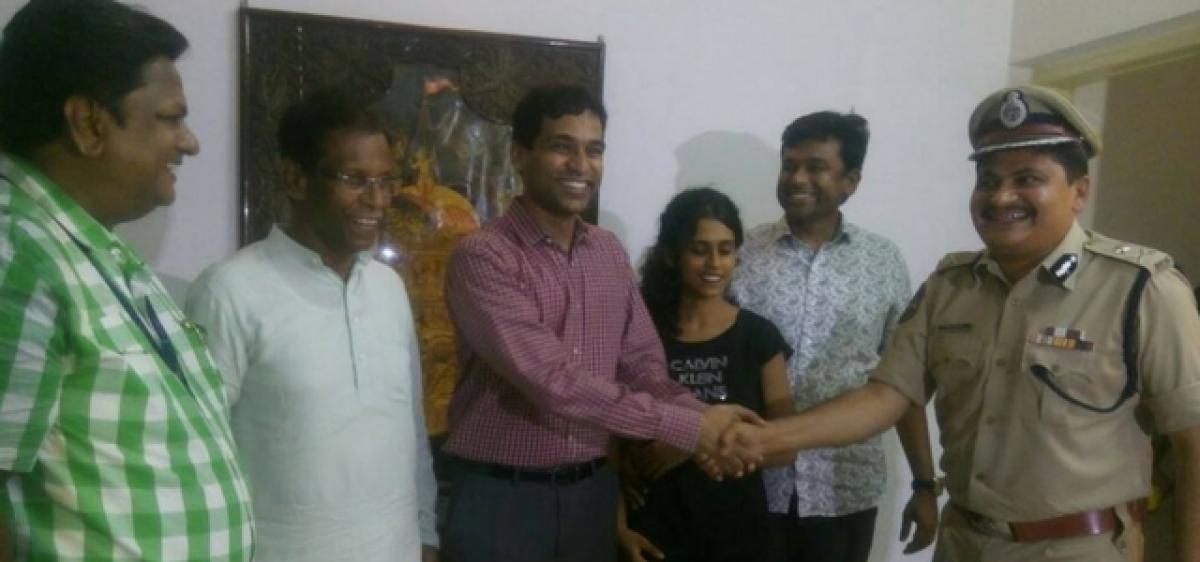 Highlights
The Union Public Service Commission (UPSC) has declared the Civil Services results 2016 on Wednesday. Based on the results of the written part of Civil Services Examination, 2016 held by the UPSC in December, 2016 and the interviews for Personality Test held in March-May, 2017, the commission has selected 1,099 candidates for the appointment in various services. Nandini KR from Karnataka topped th
​Hyderabad: The Union Public Service Commission (UPSC) has declared the Civil Services results 2016 on Wednesday. Based on the results of the written part of Civil Services Examination, 2016 held by the UPSC in December, 2016 and the interviews for Personality Test held in March-May, 2017, the commission has selected 1,099 candidates for the appointment in various services. Nandini KR from Karnataka topped the prestigious UPSC CS exam 2016 while Anmol Sher Singh Bedi and Gopalakrishna Ronanki secured the second and third ranks respectively.
Including the topper Nandini K R, thr­ee female candidates found their place in top ten, Saumya Pandey (4th rank) and Shweta Chauhan (7th rank) are other candidates. About 12 candidates from Telugu states have achi­eved ranks in the civil services held last year by UPSC.
Anand Vardhan secured seventh rank, Muzammil Khan son of A K Khan former director ge­n­­eral of the ACB, Telangana, secured 22nd rank, Mani Cho­u­dary got 36th rank, Anvesh Reddy got 80th rank, Suruchi Choudary achie­ved 152 rank, K Varun Reddy got 166 rank, Balalatha secured 167 rank, Pavan Kumar Reddy secured 353 rank, Avinash got 502 rank, Srikanth Re­ddy achieved 519 rank, Yas­wa­nth Rao achieved 531 rank and Sunitha Chowdhary got 862 rank.