Three-day full moon festival at Oravakallu from June 9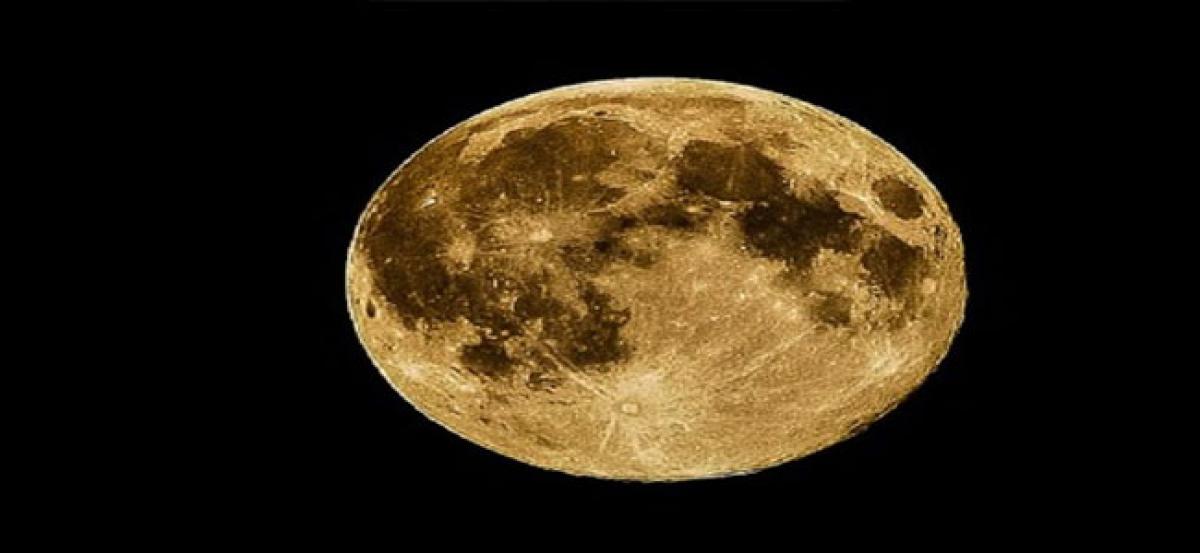 Highlights
Tourism department will hold a three-day full moon festival at Oravakallu, a natural landscape of regal rock formations in Kurnool district, from June 9. The 'Punnami Oravakallu' will commence on a grand-scale amidst the rock formations, considered as one of the oldest formations in the world. "It is the first ever full moon festival to be celebrated at one of the best kept secrets of Andhra Prade
Hyderabad: Tourism department will hold a three-day full moon festival at Oravakallu, a natural landscape of regal rock formations in Kurnool district, from June 9. The 'Punnami Oravakallu' will commence on a grand-scale amidst the rock formations, considered as one of the oldest formations in the world. "It is the first ever full moon festival to be celebrated at one of the best kept secrets of Andhra Pradesh.
These three-billion-year-old rock formations are the ideal weekend getaway for Hyderabad, Bengaluru tourists," Tourism Regional Director G Gopal said. Tourism department identified the grandeur of these formations and has set up a 1,000 acre Oravakallu Rock Garden park with igneous rock formations as the centre of attraction. Orvakallu is a natural landscape of regal rock formations around a long, meandering body of water. It is located about 25 kilometres from Kurnool.
"The festival will be an annual affair. Based on the footfall and response, we may even consider holding the event every month also," Gopal said adding that they expect nearly 10,000 to 15000 visitors to witness the festival. "State has attracted Rs 8,000 crore investments in terms of MoUs to set up various tourism-related projects such as star hotels, resorts, adventure activities, MICE centres, heritage hotels, museums, heli tourism, jungle on PPP mode," he said and added that as many as 27 tourism projects are under implementation.