GST will create more problems for weavers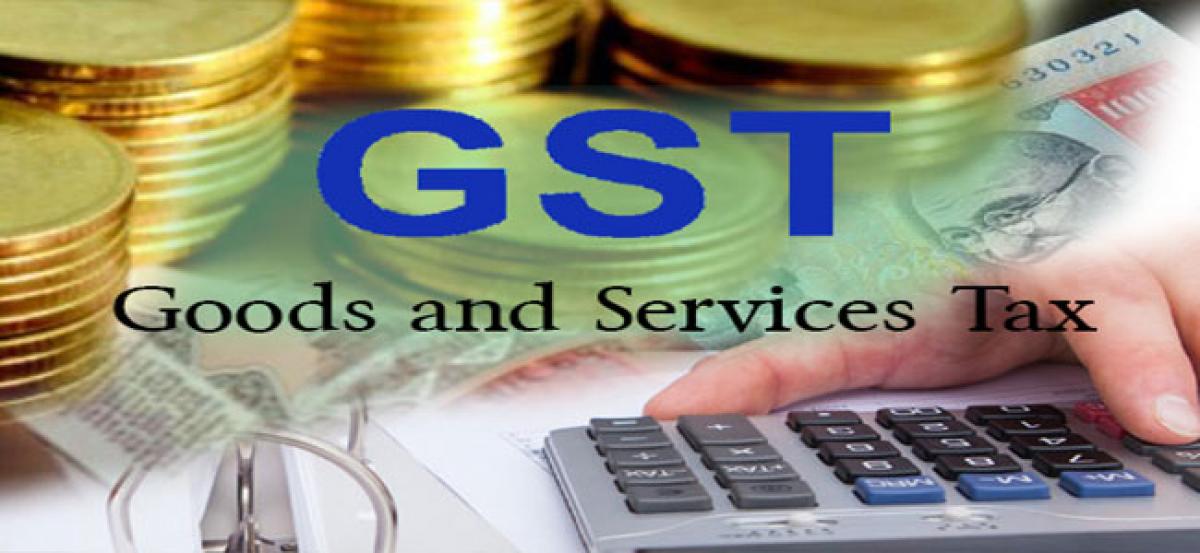 Highlights
Imposing 5 per cent GST on cotton yarn and 12 per cent on weavers' readymade garments would push the weaving sector into problems and families depending on weaving would come on to roads, said Chillapalli Mohan Rao, YSRCP weavers wing State president. The new taxation Goods & Services Tax (GST) which would be introduced from July 1 by the Central government would create more problems for the weav
Vijayawada: Imposing 5 per cent GST on cotton yarn and 12 per cent on weavers' readymade garments would push the weaving sector into problems and families depending on weaving would come on to roads, said Chillapalli Mohan Rao, YSRCP weavers wing State president. The new taxation Goods & Services Tax (GST) which would be introduced from July 1 by the Central government would create more problems for the weavers, he said.
Mohan Rao said that in AP many families were depending on weaving sector besides agriculture, but the rulers are totally ignoring them, he regretted. The ruling party had stated that it would waive off debts of weavers and announced release of Rs 100 crore but the amount did not reach the beneficiaries, he pointed out.
The government had promised construction of work sheds for the weavers but no action has been taken till now. He wondered why the Chief Minister was tight-lipped on GST over weavers. He further demanded that a welfare board should be established with Rs 1,000 crore, government should clear the debts of weavers unconditionally and set up APCO sales emporia in every district.