B Pharmacy student falls from moving train, dies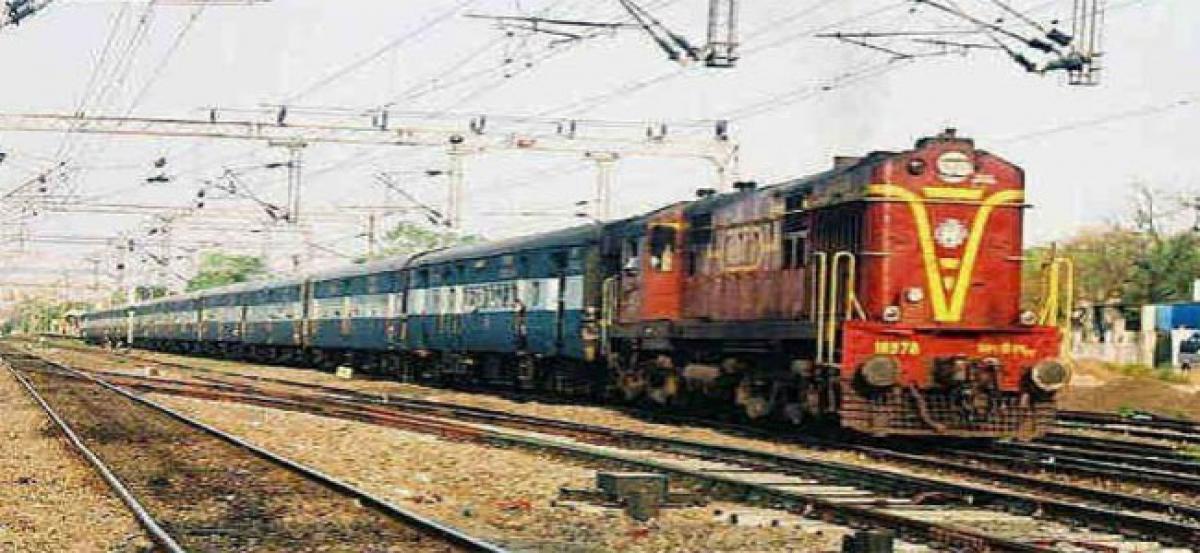 Highlights
A final-year B Pharmacy student died on the spot when he reportedly tried to take a selfie while hanging at the door of Visakha-Kirandol passenger train near Borra Caves on Sunday.The incident took place near Borra Caves when the train was passing through the tunnels on the
Visakhapatnam: A final-year B Pharmacy student died on the spot when he reportedly tried to take a selfie while hanging at the door of Visakha-Kirandol passenger train near Borra Caves on Sunday.
The incident took place near Borra Caves when the train was passing through the tunnels on the KK line. The deceased was identified as 23-year-old Gopireddy, native of Guntur district, and studying in Guntur city.
Gopireddy along with his friends came to the city on Saturday for a joy trip and boarded the passenger train on Sunday to visit the tourist attraction Araku Valley.
According to the government railway police, Gopireddy fell down from the moving train when he was trying to take a selfie when the train was passing through the tunnels. The youth died on the spot with severe head injuries. The police are investigating after registering a case.
With the similar selfie mania, an engineering student Henry Jones tried to take a snap from atop a stationary goods wagon at Araku Valley railway station and came in contact with high tension wire last January. He succumbed to the burns at the hospital.