BNI to start meeting entrepreneurs from Rajahmundry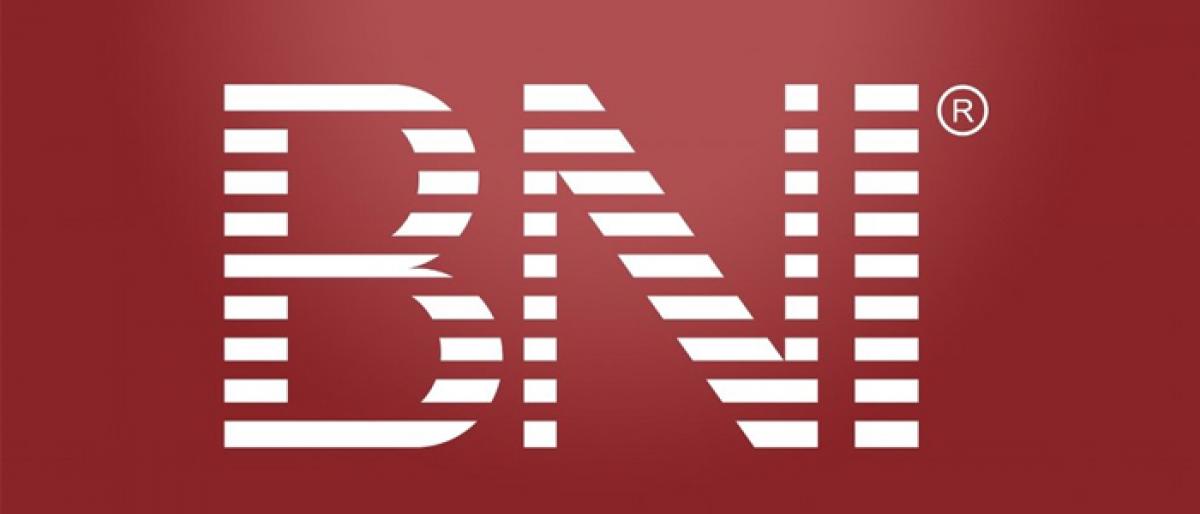 Highlights
BNI is extending its wings today by launching its first chapter BNI BELIEVERS CHAPTER, East Godavari with 34 members
BNI is extending its wings today by launching its first chapter BNI BELIEVERS CHAPTER, East Godavari with 34 members.
The launch was graced by KVT Ramesh, district director - BNI India, Sivaram Atluri Launch Ambassador for Rajahmundry chapter.

Srikar Kanda is the regional director for East Godavari and heads the region on behalf of BNI.
Srikar can be contacted at 9866104444 BNI is the world's largest business networking organiation established over 30 years ago and present in over 73 countries with 2,41,173 members globally.
In the last 12 months, BNI members globally have exchanged 97,319 crores of business between each other.
It started in India 11 years ago and now spread to over 64 cities with nearly 23,700 members.
They have generated more than 8,678 crores between members in the last 12 months.
Members in BNI meet weekly to exchange quality business referrals between each other which provide an opportunity to grow their businesses.
This is the only organization of its type, which also eliminates the chance of competition by allowing only one person from a specific
profession in each chapter.