Anil Chandra Punetha to be new Chief Secretary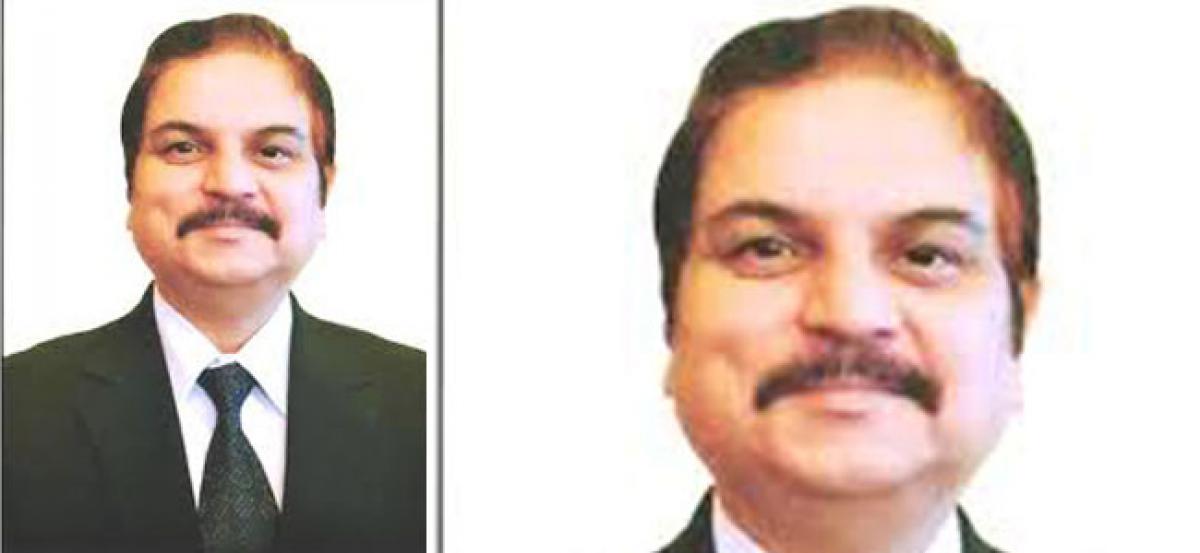 Highlights
In all probability, senior IAS officer Anil Chandra Punetha is likely to take up the coveted Chief Secretary post as the incumbent Dinesh Kumar will retire on Sunday The name of Anil Chandra Punetha, who is of 1984 batch AP cadre officer, has been finalised
Amaravati: In all probability, senior IAS officer Anil Chandra Punetha is likely to take up the coveted Chief Secretary post as the incumbent Dinesh Kumar will retire on Sunday. The name of Anil Chandra Punetha, who is of 1984 batch AP cadre officer, has been finalised.
After arriving from 5-day US tour, Chief Minister Chandrababu Naidu finalised Punetha's name as CS on Friday, according to sources.The government is likely to release the order on Saturday, appointing him as CS. Anil, who is born on May 10, 1959, will continue to be in service till May next.
In fact, aspirations among senior IAS officials for the top post which began last five months got intensified last couple of weeks. Senior officials, including LV Subrahmanyam of 1983 batch and Anil Chandra Punetha were top contenders among other officials.
LV Subrahmanyam born on April 22, 1960, joined the service on September 2, 1983 is the senior-most IAS officer among others in the state. Punetha will be in service till May 2019, while Subrahmanyam will hold office till April 2020.