288 cr for development works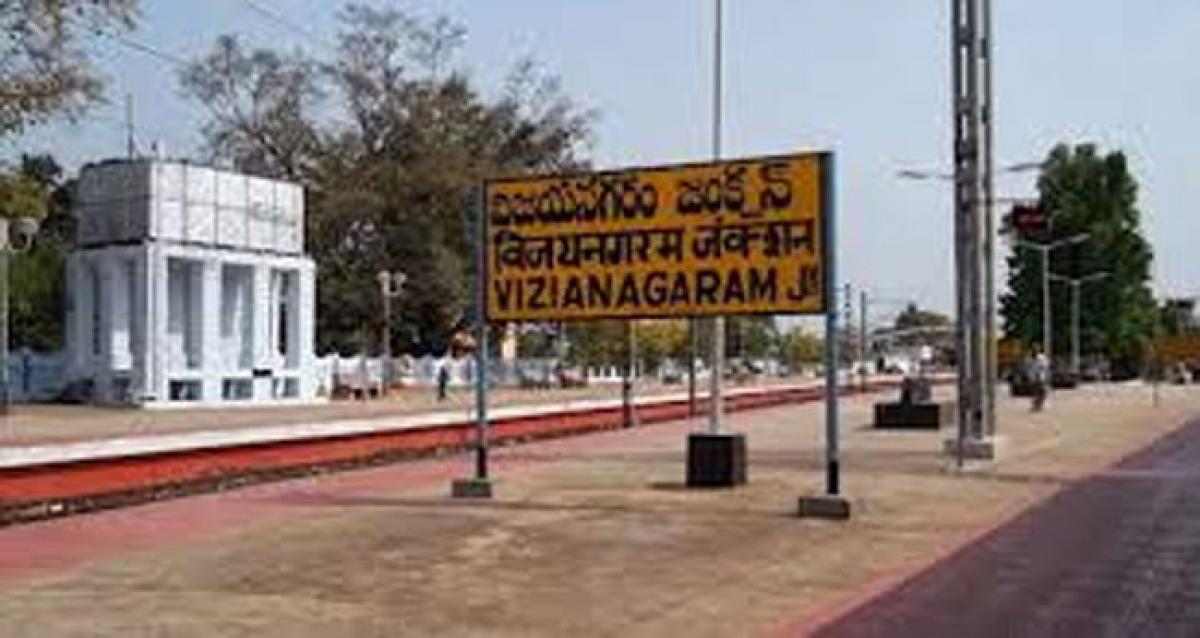 Highlights
The state government is planning to sanction funds to improve basic amenities in all the four municipalities and a Nagar Panchayat in Vizianagaram district At present the towns are facing fund crunch problem to meet their expenditures to lay cement concrete roads, underground drainages, for protected drinking water supply and for street lights
Vizianagaram: The state government is planning to sanction funds to improve basic amenities in all the four municipalities and a Nagar Panchayat in Vizianagaram district. At present the towns are facing fund crunch problem to meet their expenditures to lay cement concrete roads, underground drainages, for protected drinking water supply and for street lights.
Now, the government has sanctioned Rs.288 crores under infrastructure investment plan. Vizianagaram, Bobbili, Parvathipuram, Salur municipalities and Nellimarla Nagar Panchayat will get these funds. Presently the towns do not have proper drainage system and people face inconveniences especially during rainy seasons.
Residents in towns are forced to wait for water tankers during summer as the municipal bodies are unable to supply adequate drinking water. Vizianagaram has about 25 parks in its records, none of them is properly maintained due to shortage of water. The civic bodies are not in a position to spend money on parks.
After getting funds, the municipal authorities can solve some of these problems. They can develop parks and lay internal roads in colonies and lay pipelines to supply water. All these works would be undertaken by public health department through tender system.
P Ramakrishna, Municipal chairman of Vizianagaram municipality said, 'This is a good opportunity for the people of the four municipalities along Nellimarla Nagar Panchayat. The funds will be released soon and we will provide broad roads and will give water connection to houses. Parks also will be developed.' he said.