Greater Visakhapatnam Municipal Corporation assures uninterrupted water supply in summer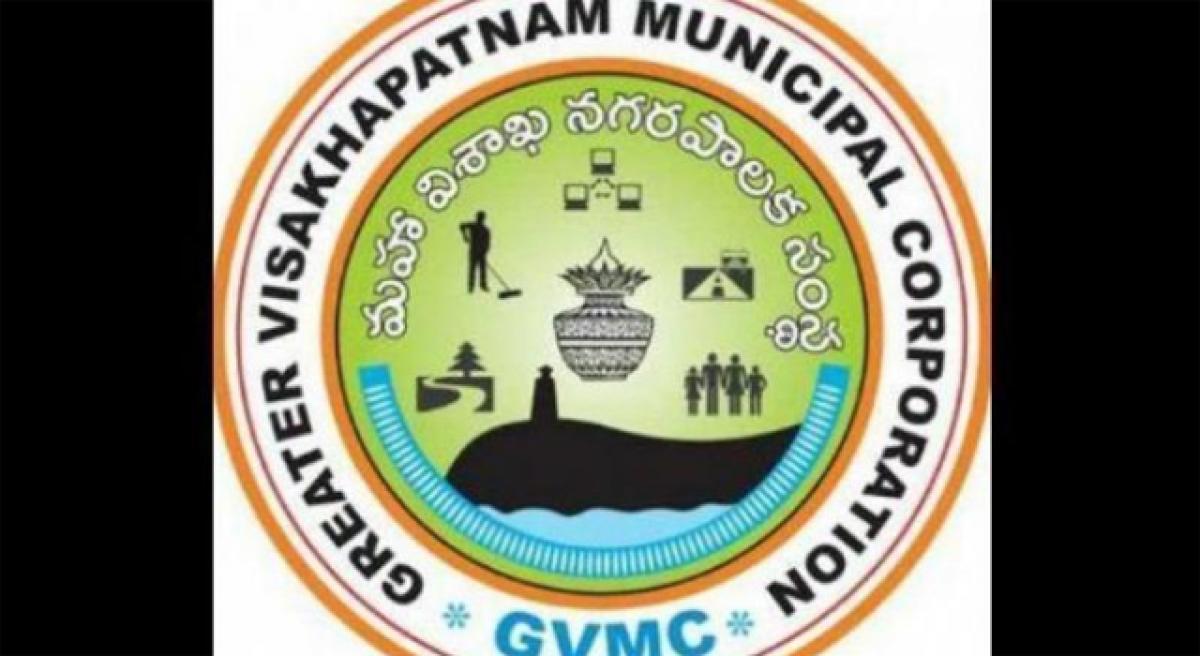 Highlights
The Greater Visakhapatnam Municipal Corporation GVMC has prepared an action plan to provide uninterrupted drinking water supply in the coming summer season As per plan, it has proposed to pump out 8 MGD million gallons a day water through Old Raiwada main to Meghadri Gedda Reservoir till December 15
Visakhapatnam: The Greater Visakhapatnam Municipal Corporation (GVMC) has prepared an action plan to provide uninterrupted drinking water supply in the coming summer season. As per plan, it has proposed to pump out 8 MGD (million gallons a day) water through Old Raiwada main to Meghadri Gedda Reservoir till December 15.
Meanwhile, the civic body would complete the improvement works taken up on Yeleru canal. It is expected to release around 100 MGD with an increase of 350 cusecs at head regulator. Further, it would pump 16 MGD water from December 16 to Meghadri Gedda Reservoir through Old Raiwada pumping main.
Out of total 16 MGD pumping through Old Raiwada main, 8 MGD would be released to Raiwada water treatment plant and the rest would be released to Meghadri Gedda Reservoir from January 7 to May 6.