Narendra Modi behind YSRCP, JSP not fielding candidates for TS polls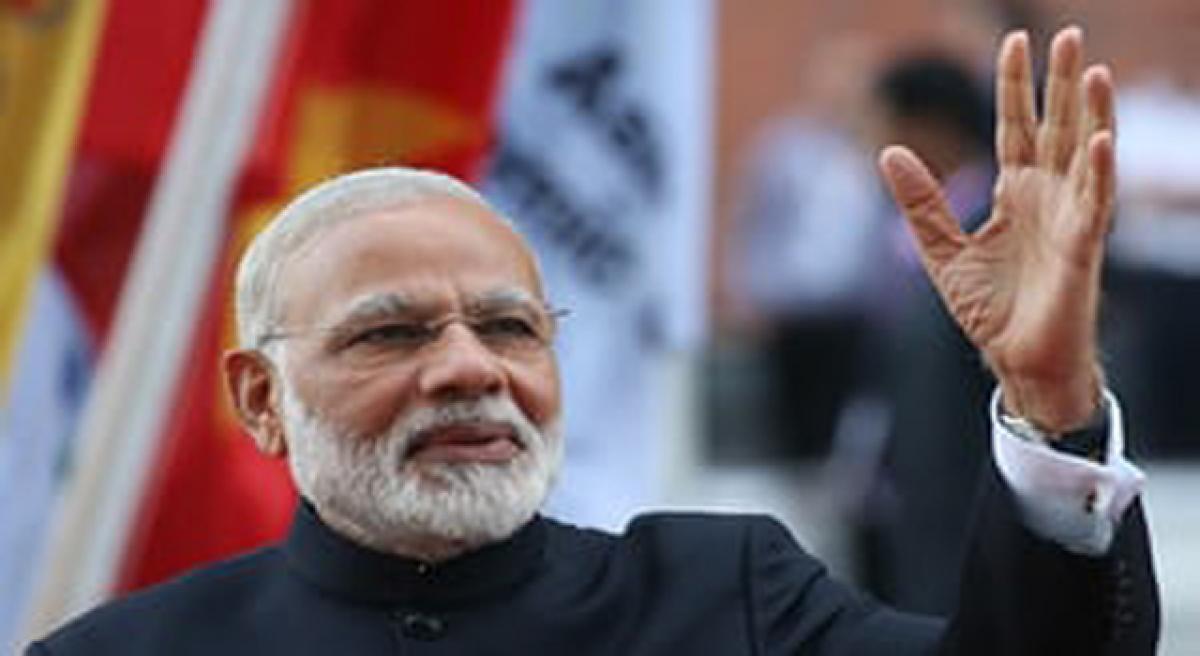 Highlights
APCC president N Raghuveera Reddy on Tuesday alleged that it was at the direction of Prime Minister Narendra Modi that the YSR Congress Party and Jana Sena Party were not contesting elections in Telangana and to ensure benefit for the TRS
Tirupati: APCC president N Raghuveera Reddy on Tuesday alleged that it was at the direction of Prime Minister Narendra Modi that the YSR Congress Party and Jana Sena Party were not contesting elections in Telangana and to ensure benefit for the TRS.
Speaking to the media after the meeting of constituency in-charges and prominent leaders of the three districts of Kadapa, Kurnool and Chittoor here, Raghuveera said it was at the behest of Modi that Pawan and Jagan failed to field candidates for Telangana polls letting down their party cadres and only to ensure electoral gains for K Chandrashekar Rao.
The PCC chief demanded that Jagan and Pawan should spell out as to what directions they had given to their activists with regard to casting their votes in Telangana polls. He alleged that the BJP, JSP and YSRCP parties were hobnobbing with the TRS to defeat the Congress in Telangana State.
He also said KCR had sought dissolution of Assembly and early polls at the behest of Narendra Modi. The Prime Minister feared that the BJP and TRS would lose elections if the Assembly and Lok Sabha polls were held simultaneously in 2019.
Raghuveera exuded confidence that the Congress with the support of other parties would regain power at the Centre in 2019 and Rahul Gandhi will become Prime Minister. The PCC chief said Jagan and Pawan had turned into the B team of BJP in AP. He criticised them for not questioning the saffron party for its failure to fulfill the promises made the State under AP Reorganisation Act-2014.
Answering a question on the possibility of his party working together with the TDP in AP, Raghuveera said that the State party will simply toe the line of the high command and the activists would follow the directions of AICC president Rahul Gandhi. However, he said that the AICC is yet to discuss the issue with the State leaders so far.
Earlier in the meeting of party leaders of three districts many including some constituency in-charges and leaders expressed concern over the fallout of Congress and TDP alliance hitting those sincerely nurturing the party in the constituencies. Heated altercation took place when some spoke against the party going in alliance with TDP but they were pacified by the PCC chief to ensure smooth conduct of the meeting.