Crime against women reduced in Srikakulam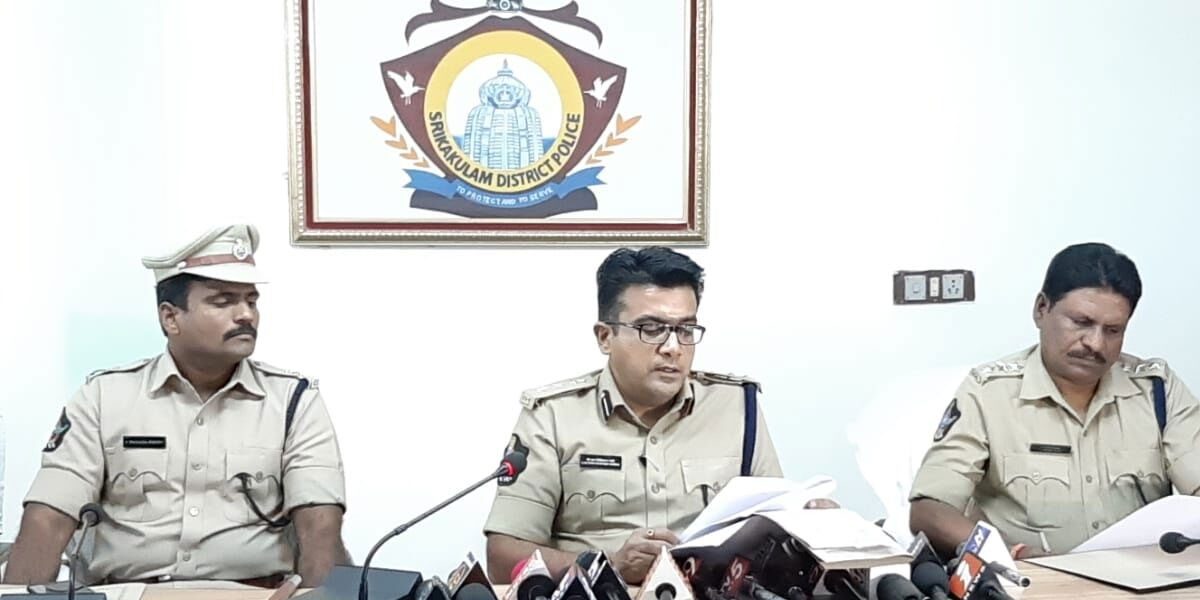 Highlights
The economic offences, attempt to murder, SC ST atrocity and rape cases are on the rise this year when compared with 2017
Srikakulam: The economic offences, attempt to murder, SC/ST atrocity and rape cases are on the rise this year when compared with 2017.
Releasing the details of various categories of crime incidents in a press conference here on Saturday, Superintendent of police (SP) Dr C M Trivikrama Varma said that 168 property offences were registered in 2018 against 194 in 2017.
Total reported offences against women were 416 in 2017 and these offences fell to 388 in 2018. In total, 29 murder cases recorded in 2017 and 14 in 2018 and 51 per cent crime reduced in this category.
The district registered 79 SC/ST atrocity cases against 47 in the previous year. 29 attempt to murder cases were registered this year against 21 in 2017.
Rape cases are also on the rise in 2018. The district registered 41 rape cases against 39 in previous year. 72 economic offences were registered in 2018 against 69 in 2017.