Liquor sale touch new highs in Nellore on New Year day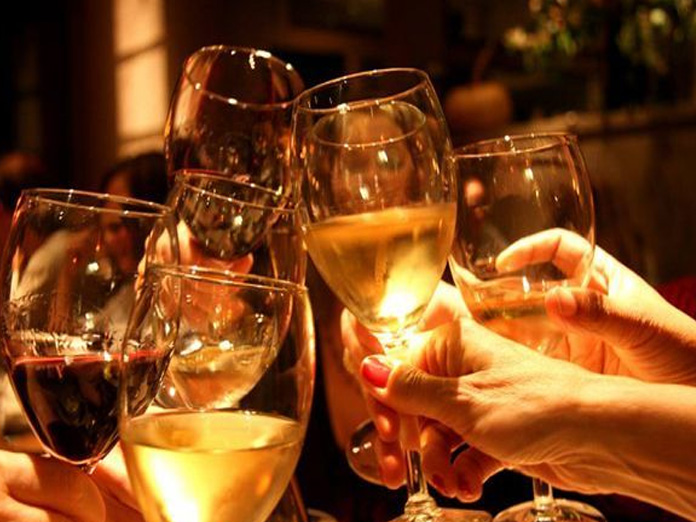 Highlights
Liquor sales in Nellore district hit a new record on the New Year day Irrespective of cities and village people celebrate 2019 New Year with alcoholic drinks The liquor sales on 31 December and 1st January records four times double than the regular daily sales
Nellore: Liquor sales in Nellore district hit a new record on the New Year day. Irrespective of cities and village people celebrate 2019 New Year with alcoholic drinks. The liquor sales on 31 December and 1st January records four times double than the regular daily sales.
Usually, The daily liquor sales in the district are Rs 2 crore, but on this two days, Wine shops under Nellore and Gudur depot limits purchased 20 thousand IML boxes and 14 thousand Beer boxes with total sales of 16.80 crores.
Nellore district police took all the required measures on the eve of the new year to maintain law and order and safety of the general public.
Police booked 18 triple riding cases and 30 drunk and drive cases in Nellore district,