Sankranti deadline on Chukkala Land issue: Actor Sivaji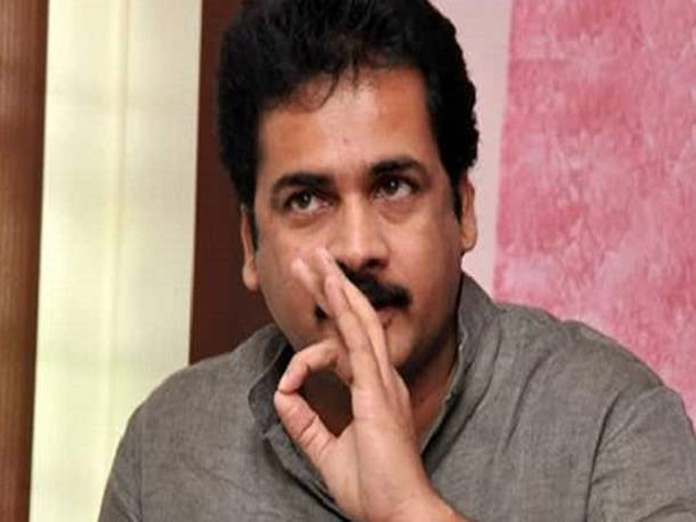 Highlights
Actor Sivaji gave an ultimatum to solve Chukkala Land issue by Sankranti or else he will hold indefinite hunger protest Speaking to presspersons in Amravati he alleged that the few government officials are working against the government
Amaravati: Actor Sivaji gave an ultimatum to solve Chukkala Land issue by Sankranti or else he will hold indefinite hunger protest. Speaking to presspersons in Amaravati he alleged that the few government officials are working against the government.
If the officials have any problems with the present government, they can follow their senior officer who resigned to their post and joined the political parties.
In the Chukkala Land issue, even CM appointed officials are not showing any concern to the problem, and moreover in this issue officials are also even neglecting Ministers, Sivaji said.
He also fired Opposition parties for not fighting for peoples cause, their only intention is to win CM chair in the state.
Chukkala Land issue has become a political agenda in the state. 24 lakh acres of Chukkala Lands are available in the state in which 3 lakh acres land belongs to private parties, 21 lakh acres land comes under government limit and there is an ongoing dispute between the revenue department and the possessing parties of the land.
The actor said that very soon he is going to meet CM Chandrababu Naidu and submit the detail file on the Chukkala Land.