Budget a jugglery of numbers: CPM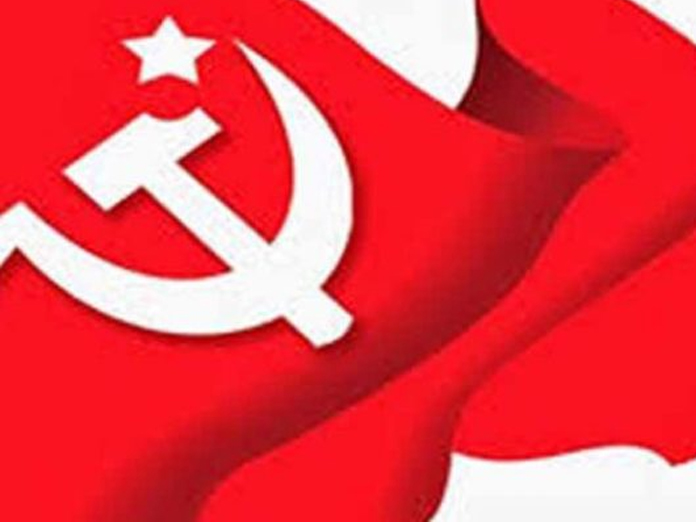 Highlights
The budget presented by the Vijayawada Municipal Corporation VMC reflects the magic numbers for the upcoming elections 2019, said CPM state leader Ch Babu Rao
Vijayawada: The budget presented by the Vijayawada Municipal Corporation (VMC) reflects the magic numbers for the upcoming elections 2019, said CPM state leader Ch Babu Rao.
Addressing the media here on Monday, Babu Rao alleged that the VMC was levying huge taxes on houses, open area, water, drainage, professional and trade taxes creating an extra burden.
He said that the water tax was increased to Rs 35 crore and the drainage taxes were increased to Rs 20 crore from Rs 8 crore.
Babu Rao said that the local organisations were losing about Rs 18 crore on entertainment tax as it was brought under GST.
He further said that the corporation lost Rs 750 crore on account of not releasing the funds to workers under 010 account.
He alleged that the VMC budget would lead the corporation into neck-deep debts and informed that the CPM would protest against the budget.