Maruti Suzuki S-Cross features, price in India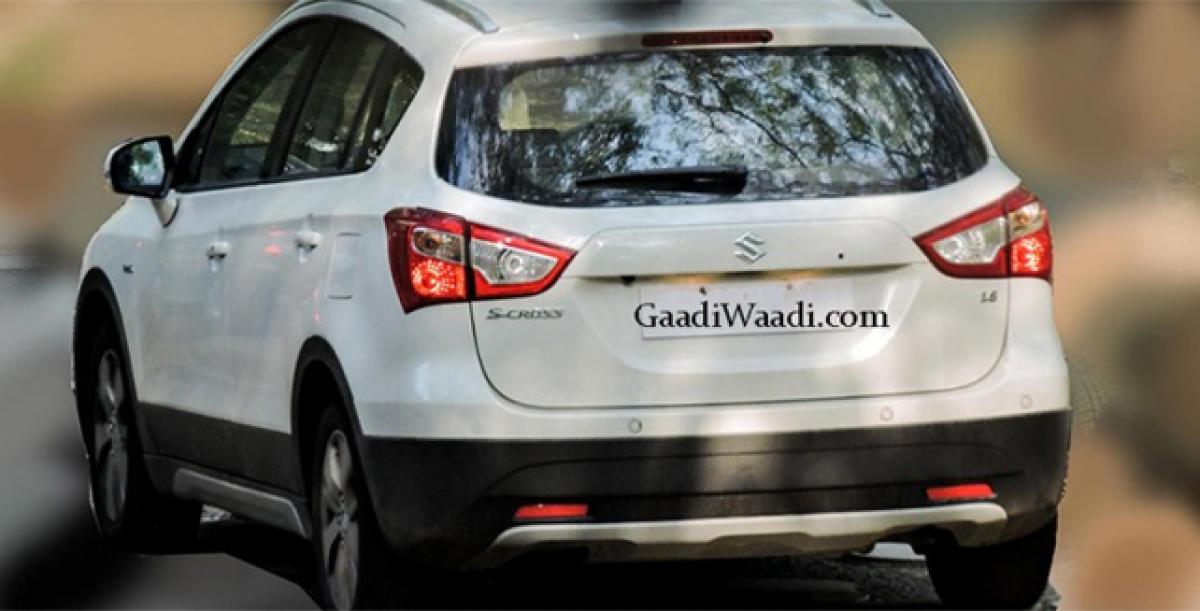 Highlights
Looking to gain a firm foothold in the premium segment, the country's largest car maker Maruti Suzuki India (MSI) on Wednesday rolled out crossover vehicle S-Cross at an introductory price range of Rs 8.34 lakh and Rs 13.74 lakh
New Delhi: Looking to gain a firm foothold in the premium segment, the country's largest car maker Maruti Suzuki India (MSI) on Wednesday rolled out crossover vehicle S-Cross at an introductory price range of Rs 8.34 lakh and Rs 13.74 lakh (ex-showroom Delhi).
"We currently have a market share of 45 per cent in the passenger vehicles segment. Still, 55 per cent of market is not with us. With the launch of this vehicle, we hope to further increase our market share," MSI managing director and CEO Kenichi Ayukawa said. He, however, did not specify by how much the company was looking to enhance its market share.
"Our target is to sell around 3,000-4,000 units of the S-Cross per month," he said, adding that the company has already received over 30,000 inquiries and 6,000 bookings of the S-Cross.
Mr Ayukawa said, "There is a segment of customers in India who want power and performance in their vehicles, but also the comfort and refinement of a sedan. It is in that spirit today, we are launching S-Cross." MSI and its suppliers have invested over Rs 600 crore towards development of the S-Cross over a period of four years. The S-Cross will be available only in diesel engine options of 1.6 litre and 1.3 litre.