KCR calls for consensus on new education policy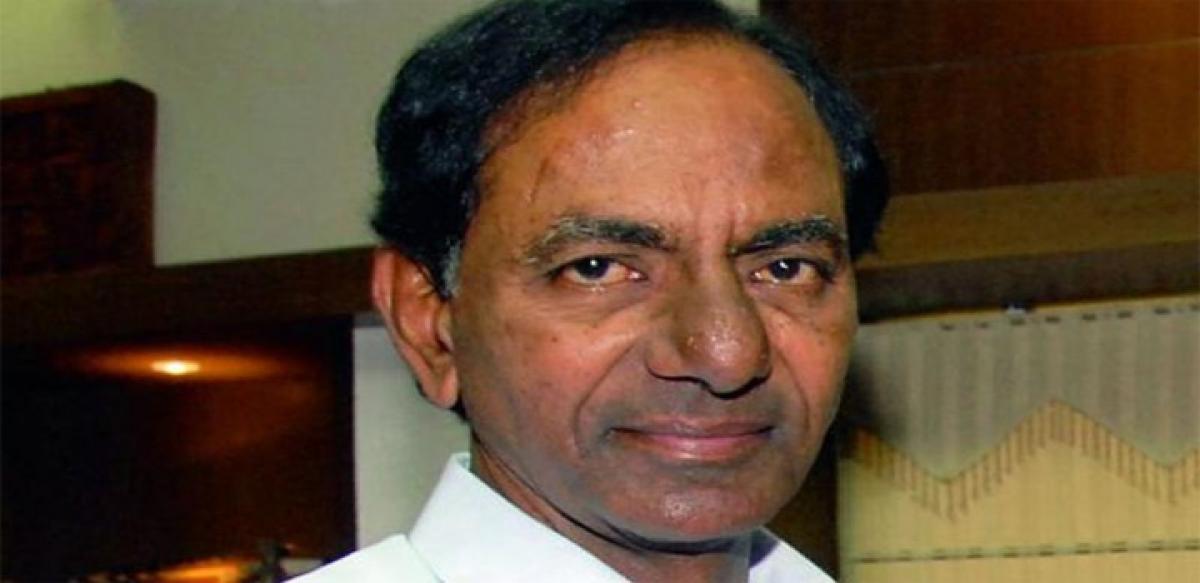 Highlights
Chief Minister K Chandrasekhar Rao on Monday sought an all-party consensus on the proposed new education policy in the state, including implementation of the flagship programme KG-to-PG and Right To Education (RTE) Act. Intervening in the Question Hour on unrecognized private schools in the Assembly, the CM informed the House that Telangana differed with the Centre\'s mandatory implementation of th
Hyderabad: Chief Minister K Chandrasekhar Rao on Monday sought an all-party consensus on the proposed new education policy in the state, including implementation of the flagship programme KG-to-PG and Right To Education (RTE) Act. Intervening in the Question Hour on unrecognized private schools in the Assembly, the CM informed the House that Telangana differed with the Centre's mandatory implementation of the Right To Education (RTE) Act in its present form.
He said that the then Congress-led UPA government had established several model schools in various states under the RTE Act three years ago. After the NDA came to power, the Centre stopped funding these model schools forcing the states bear the additional financial burden. "The fate of these schools is hanging in the balance as the Centre has refused to come forward for any kind of help to continue these model schools," he said.
The Chief Minister observed that there were several issues in the RTE Act which were hindering the implementation of government's flagship project 'KG-to-PG' free education system for the poor in the state.The RTE Act mandated 25 per cent of the total strength in every private school should be from the poorer sections of the society, and the respective state governments had to pay the fee for these students every year. "If the RTE Act is implemented in the state in its present form, nearly 40,000 of the 1.40 lakh government teachers would be left jobless.
The RTE Act has been brought into force by the UPA without consulting the states, KCR said. "Since education is included in the concurrent list, the Centre should have sought the opinion of the state governments before finalising the Act," he said.
The Chief Minister asserted that the entire education system needs to be revamped for ensuring development of skills among students and fulfill the requirement of the industry market by making them employment-ready.
Stating that a through debate on the education system would be taken up in the ongoing budget session, the Chief Minister proposed that all educational institutions in the state should be brought under one roof. He assured that a comprehensive policy would be adopted to resolve the issue of fee reimbursement and assured that steps would be taken to clear dues every month.
Referring to the allegations of exorbitant fee collection by managements of private schools, he said the state government was taking measures to control the 'menace'. "Immediate closure of unrecognised schools as demanded by the Opposition would harm the students. Therefore, a decision in this regard will be taken only after eliciting the views of all sections of society," he added.