Hyundai to launch Creta Petrol Automatic & Elite i20 AT soon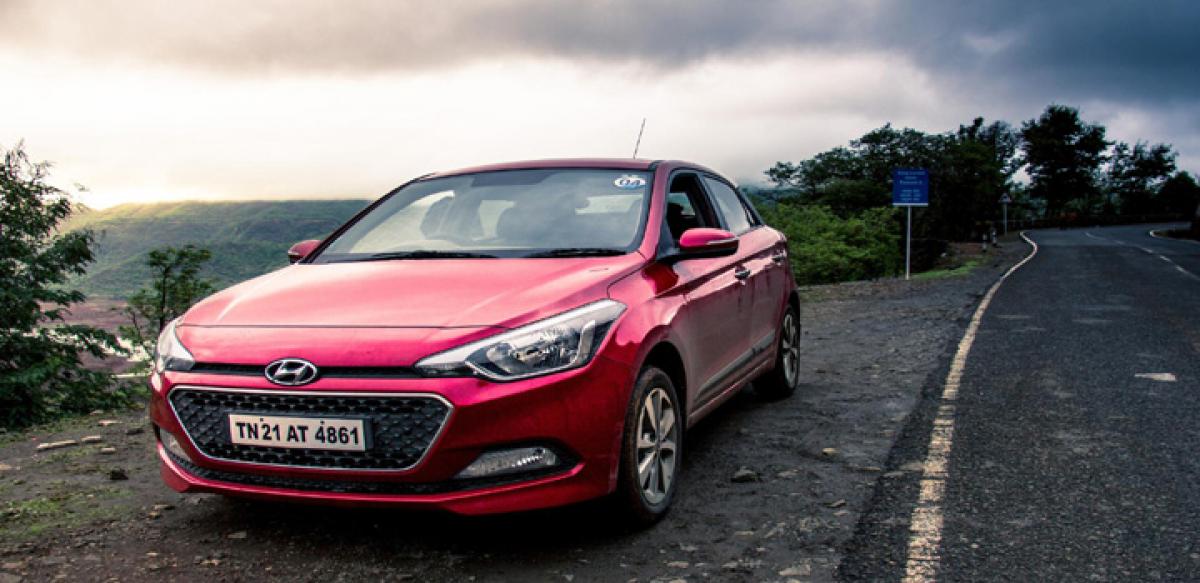 Highlights
Hyundai, one of the leading car manufacturers in India have always believed in innovation and performance. Hyundai launched its compact SUV, the Creta last year and the sales took a never ending hike. The Creta received applauding response in the market. Indeed the best looking compact SUV in its segment. Not only did it receive record breaking sales and bookings, the Creta is also being exported
Hyundai, one of the leading car manufacturers in India have always believed in innovation and performance. Hyundai launched its compact SUV, the Creta last year and the sales took a never ending hike. The Creta received applauding response in the market. Indeed the best looking compact SUV in its segment. Not only did it receive record breaking sales and bookings, the Creta is also being exported to 92 different countries.
The Hyundai Creta is available in three petrol engine variants and seven diesel engine variants. The 6-speed automatic transmission is offered in the 1.6-litre SX+ diesel variant. This single automatic variant received 18 per cent of sales. Amazed by the diesel automatic variant's response, Hyundai plans to launch the automatic petrol variant of the Creta in the near future which would be priced Rs. 1.5 lakh cheaper than the diesel automatic variant.
Customers have shown immense interest in the automatic version of the Creta, convincing Hyundai to consider its option for the petrol variant. Hyundai expects the automatic version to account for 30 per cent of Creta sales. Hyundai also plans on launching an automatic petrol variant of the Elite i20 which will use a 7-speed dual-clutch transmission. The Elite i20 which was launched in 2014 had breakthrough sales. The i20 is the only Hyundai car apart from the Eon that doesn't have an automatic variant.
Hyundai is not concentrating on Automated Manual Transmission (AMT) technology as of now. Hyundai plans on continuing with the two gearbox variants namely, manual and fully automatic transmission. The Korean automaker expects a big rise in the sales of both the Creta and Elite i20 with the new automatic petrol variants in the future.