Airbus awards Aequs A320neo Titanium parts contract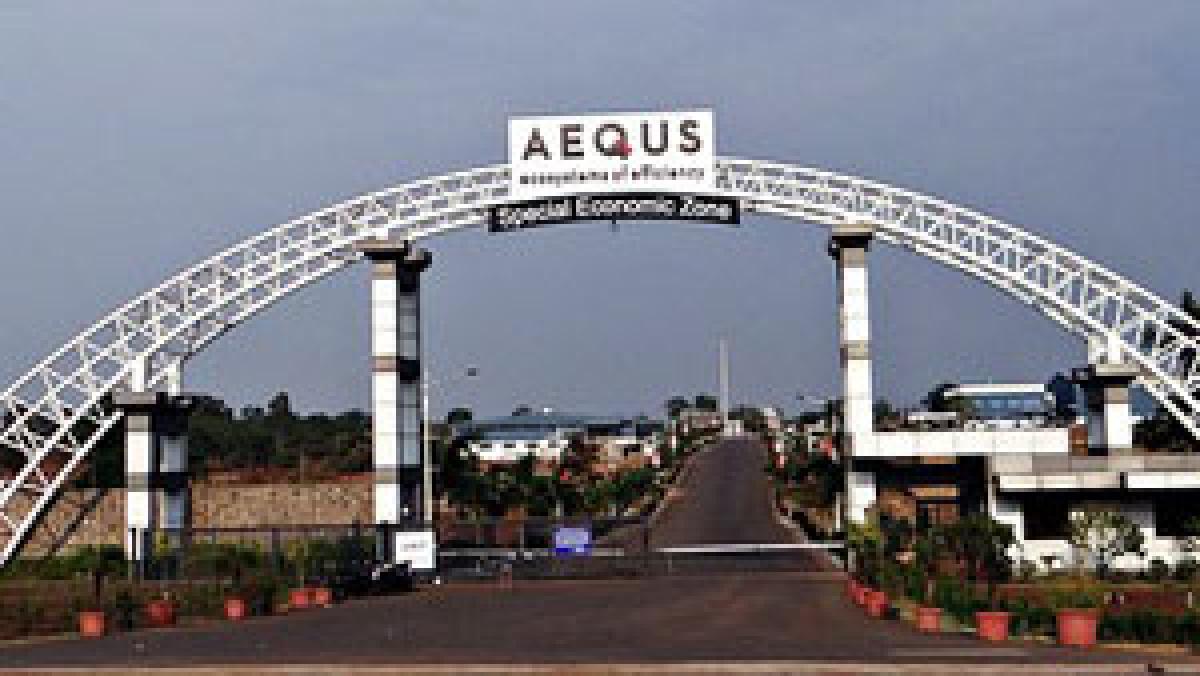 Highlights
 First Titanium machined parts package awarded to Indian Tier-1 supplier by Airbus
Bengaluru, 12 May 2016: In a further boost to the 'Make in India' programme, Airbus has contracted Aequs Aerospace, a wholly-owned subsidiary of Aequs Private Limited, to supply over 100,000 titanium machined parts for the A320neo (new engine option) programme.
These parts will be delivered to the Airbus plant in Toulouse, France where they will be assembled onto the pylon structure, used to mount engines on the aircraft wing. This contract positions Aequs for substantial growth as a significant Tier-1 supplier to Airbus.
Aequs will perform the work at its state-of-the-art 100,000 sq. ft. (approx. 9,300 m²) aerospace machining facility at the Special Economic Zone in Belagavi, Karnataka. The facility was inaugurated last year by Manohar Parrikar, the Hon'ble Defence Minister of India and is the largest facility of its kind in India. It was purpose-built to manufacture aerospace machined components for Airbus.
"This contract for specialized titanium components underpins our commitment to expand our aerospace supplier partnerships in consonance with 'Make in India', which is at the heart of our strategy. We are proud to have Aequs as one of Airbus' key Indian Tier-1 suppliers," said Srinivasan Dwarakanath, President of Airbus Division in India.
"This award represents a significant step for us as a supplier to Airbus," said Aravind Melligeri, Aequs Chairman and CEO. "We have a long-standing relationship with Airbus and have produced detail machined parts for its single aisle, long range, and large aircraft since 2009, including wing leading edge subassemblies for its A380," he added.
The recently commissioned Airbus facility at Aequs' Belagavi SEZ employs the latest in machine technology with quality processes that meet or exceed Airbus standards. Aequs' history of delivering quality products coupled with its ability to invest has ideally positioned it to support Airbus' India sourcing strategy.

Airbus exceeded US$500 million in annual procurement from India in 2015. Over 6,000 people at more than 45 suppliers, both publicly and privately held, are directly engaged in providing Engineering & IT Services, Aero-structures, Detail parts & Systems, Materials and Cabins to Airbus for its A380, A350 XWB, A320 Family and A330 programmes. The $500 million procurement last year represents a 15% growth over 2014. Overall Airbus' procurement from India has grown 16 times in the last decade.