Dieselgate: Volkswagen could sell Ducati, Scania, MAN brands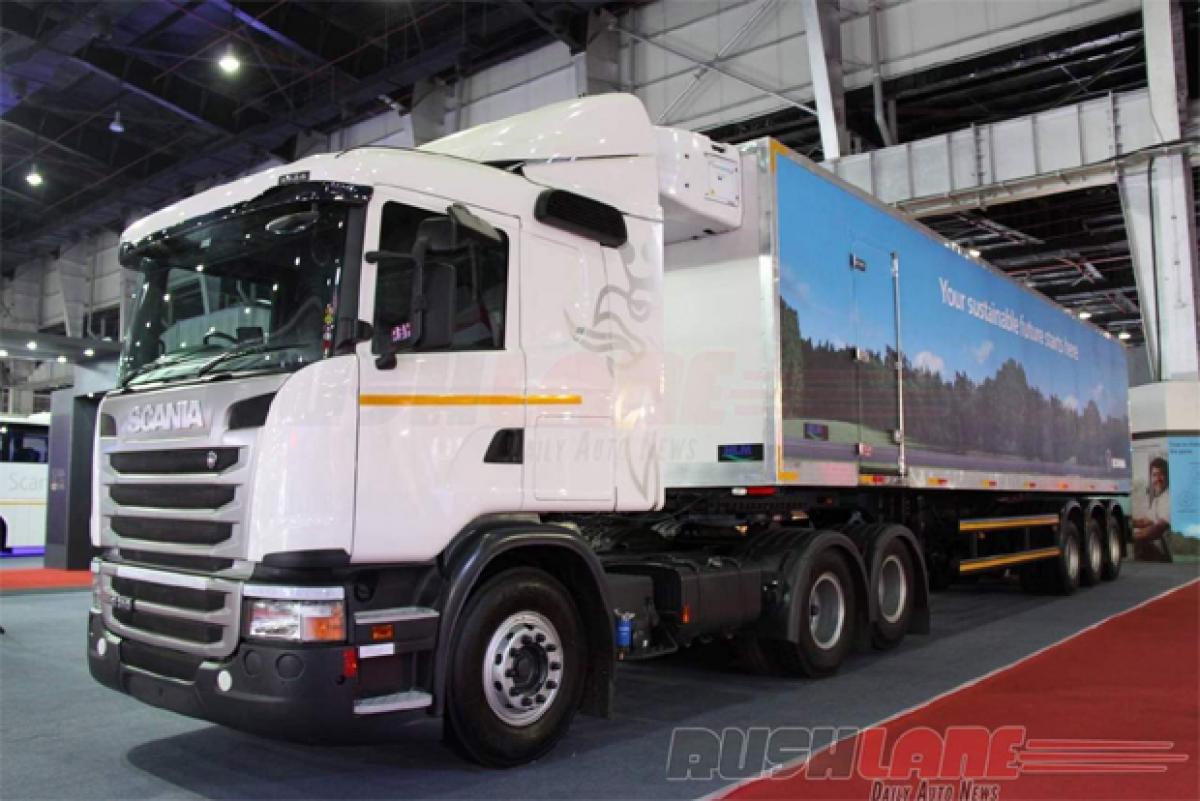 Highlights
Seeking to move on from admission of cheating on emission tests, Volkswagen Group is considering a re-haul of its corporate strategy.Volkswagen, faced with a need to settling an estimated €16.2 billion in fines and expenses as a result of its emission cheating scandal could be considering selling some of its brands that include Ducati, Scania and MAN. This will allow the company to recover some of
Seeking to move on from admission of cheating on emission tests, Volkswagen Group is considering a re-haul of its corporate strategy.Volkswagen, faced with a need to settling an estimated €16.2 billion in fines and expenses as a result of its emission cheating scandal could be considering selling some of its brands that include Ducati, Scania and MAN. This will allow the company to recover some of its losses and get the company back on track.
Chief Executive Officer, Matthias Mueller is in the process of strategy review that targets Volkswagen AG's current portfolio that includes Ducati, Scania, and Man brands among the company's 12 brands and side businesses, reveals Bloomberg.
Under the VW Group there are brands like Audi, Bentley, Bugatti, Lamborghini, Porsche, Ducati, MAN, Scania, SEAT, Skoda, and Volkswagen. In their bid to become the largest car maker in the world by 2018, VW Group was on a spree collecting brands as and when possible. Dieselgate has probably brought a halt to this spree, atleast for now.
Selling brands will bring in cash as the company faces severe losses due to fines levied for its diesel emission scandal. While the company had set aside $18.2 billion to cover losses due to fines, recalls and repair costs, it needs to refill its coffers with sale of brands being its only recourse.
The report also reveals that this revamping of company portfolio could also mean that component manufacturing across the VW Group will be under a single entity in the foreseeable future, to keep manufacturing costs down.
Volkswagen Group also plans on enhancing its electric vehicle development and tackle brands that have been showing weaker profits even prior to the emission scandal making headlines.
This article has first appeared in Rushlane.com