Model law mooted to tackle ponzi schemes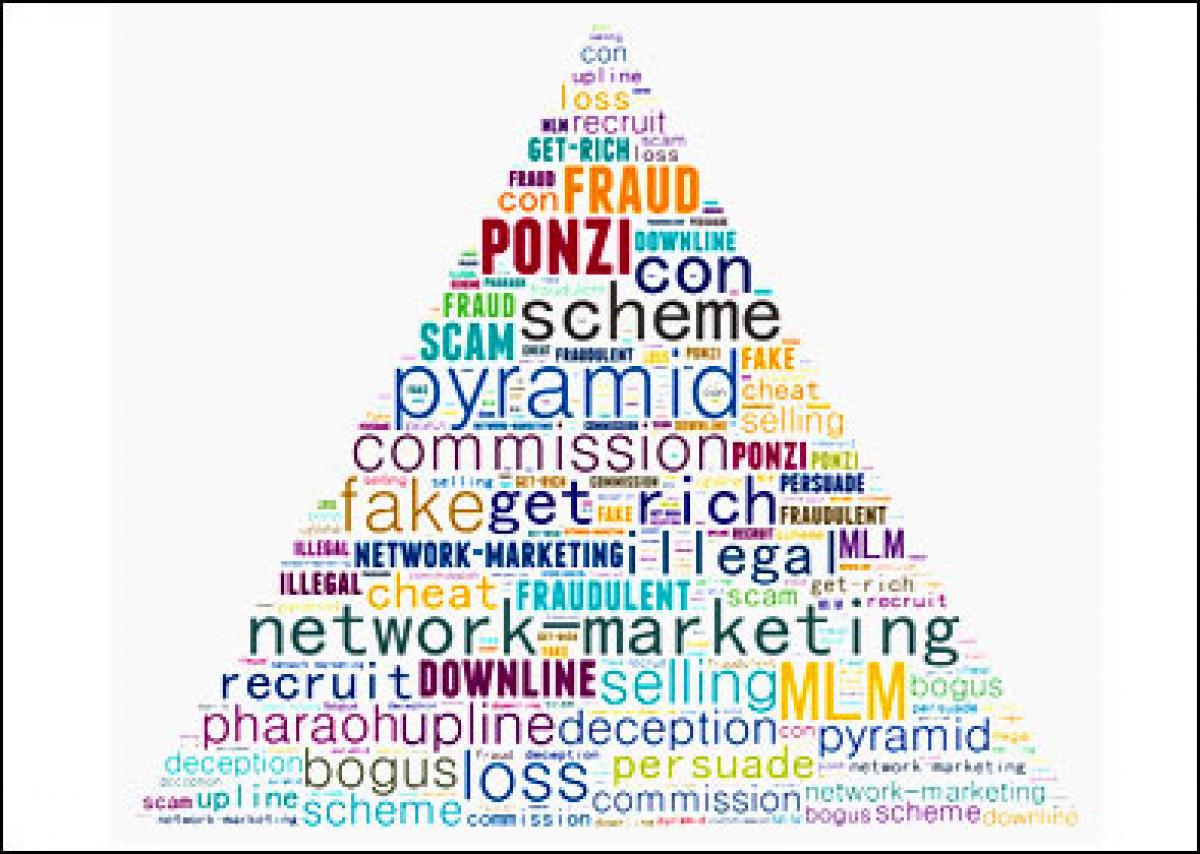 Highlights
The model law would be comprehensive and include collective investment schemes, chit funds, direct selling schemes and such other activities which are presently permissible but are defined and regulated in a dispersed manner
The model law would be comprehensive and include collective investment schemes, chit funds, direct selling schemes and such other activities which are presently permissible but are defined and regulated in a dispersed manner
New Delhi:
To curb illegal money pooling schemes, a Parliamentary panel has pitched for a model central law with clear cut definitions as well as stricter regulatory framework for multi-state cooperatives. Besides, the Parliamentary Standing Committee on Finance has suggested capping of commission paid to agents soliciting money from investors.
The panel's report on 'Efficacy of Regulation of Collective Investment Schemes (CIS), Chit Funds, etc' was tabled in the Lok Sabha on Thursday.
The suggestions come against the backdrop of rising instances of gullible investors getting defrauded by fraudulent investment schemes that mostly offer high returns within a short period of time.
According to the committee, the model law needs to define the scope of schemes in unambiguous and specific terms as broad definition of 'money circulation' has scope for large-scale circumventing by unscrupulous operators.
The model central law would have to be comprehensive and all-encompassing including in its ambit collective investment schemes, chit funds, direct selling schemes and such other activities which are presently permissible but are defined and regulated in a dispersed manner.
As per the panel, the broad definition of 'money circulation' is the main reason for the failure of Prize Chits and Money Circulation (Banning) Act. The arrangement of sharing responsibility over regulation of these schemes between central agencies and state governments needs to continue till a considered decision is taken on the setting up of a separate/ principal regulator to be provided for in the proposed law, it added.
The committee said the regulatory regime in respect of multi-state cooperatives should be streamlined and tightened so that they do not become an instrument of diverting and shielding illegal funds from ponzi companies.
At present, these cooperatives come under the Central Registrar at the Agriculture Ministry.
Noting the number of such cooperatives have increased hundred times since 2010, the panel suggested enforcement aspect with regard to financial schemes operating through the cooperatives could be shifted to the Department of Economic Affairs under the Finance Ministry.