India adhesives market is expected to reach INR 88.2 billion by FY'2020: Ken Research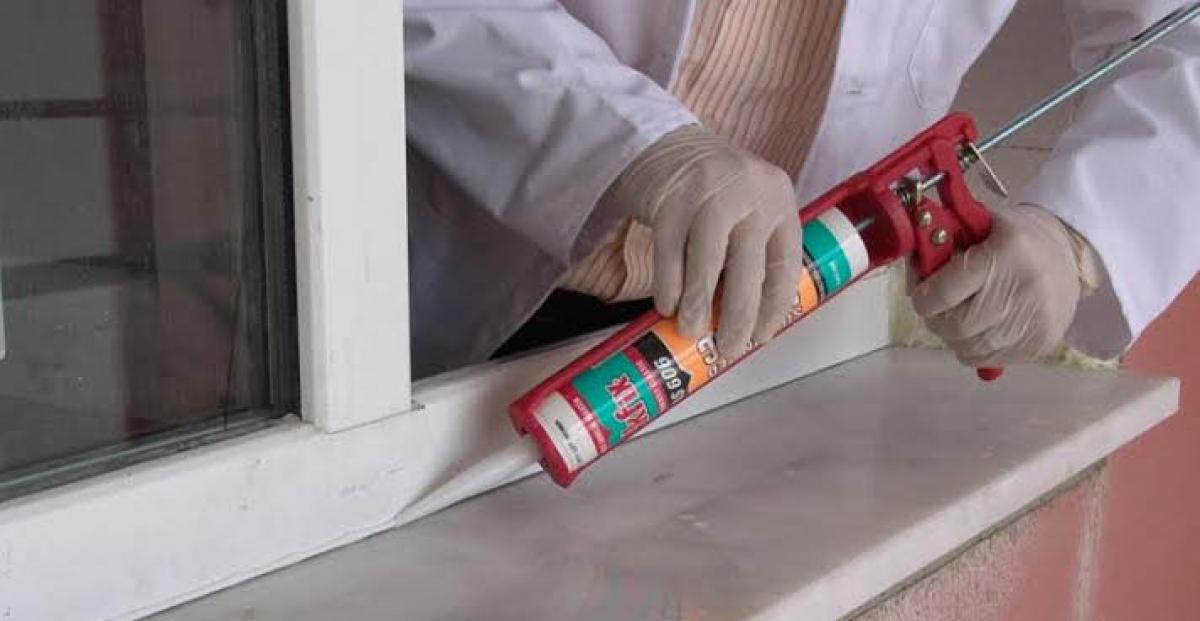 Highlights
Future Growth of adhesives market is expected to be led by packaging sector and automotive sector.
· Future Growth of adhesives market is expected to be led by packaging sector and automotive sector.
· The market leader, 3M is expected to maintain focus on Industrial adhesives, whereas Pidilite plans for continuous expansion in consumer adhesives
Ken Research announced its latest publication on "India Adhesives Market Outlook to FY'2020 – Rapid Industrialization and Government Support to Shape Future Growth" which provides a comprehensive analysis of the adhesives market in India. The report covers various aspects such as market size of India adhesives market, segmentation on the basis of technology, product, application, natural and synthetic adhesives and end users. The report also covers market in different aspects such as market size, segmentation of market on the basis of organized and unorganized players, import and export of adhesives in the market. The report is useful for adhesives manufacturers, wholesalers of adhesives, retail chains and new players venturing in the market.
India adhesives market has recorded strong growth during the period FY'2010-FY'2015 and is expected to sustain its rapid growth during the next five years. Surging end user industries such as woodworking and furniture industry, growth in packaging market, increasing participation of global manufacturers, technical research and development and mounting investment in infrastructure development have enabled the industry to garner augmented revenues every year. The India adhesives market has witnessed a growth in recent years on account of rising demand from major allied industries for adhesives include packaging, woodworking and construction industry.
On the basis of formulation technology, water based adhesives is the leading category in the country's adhesives market due to their environment friendly nature and absence of VOC emissions. The India adhesives market is comprised of large companies such as Pidilite India, Henkel technologies, Anabond and others which posses a large product portfolio of adhesive products. The India adhesives market revenues have grown at a CAGR of 11.9% from FY'2010-FY'2015.
According to the research report, the India adhesives market will grow at a considerable CAGR rate reaching INR 88.2 billion by FY'2020 due to a shift from solvent based adhesives to water based adhesives, primarily due to increasing environmental awareness among consumers.
"Increasing income levels and infrastructure development in India are expected to drive the growth of building materials and related products including water-based adhesives that are categorized into acrylic emulsions and PVA, while procurement of raw materials, acceptances of new technology by consumers and rising crude oil prices are few of the major challenges which will affect the growth of this industry in the future", according to the Research Analyst, Ken Research.com.