Rural mkts will drive e-commerce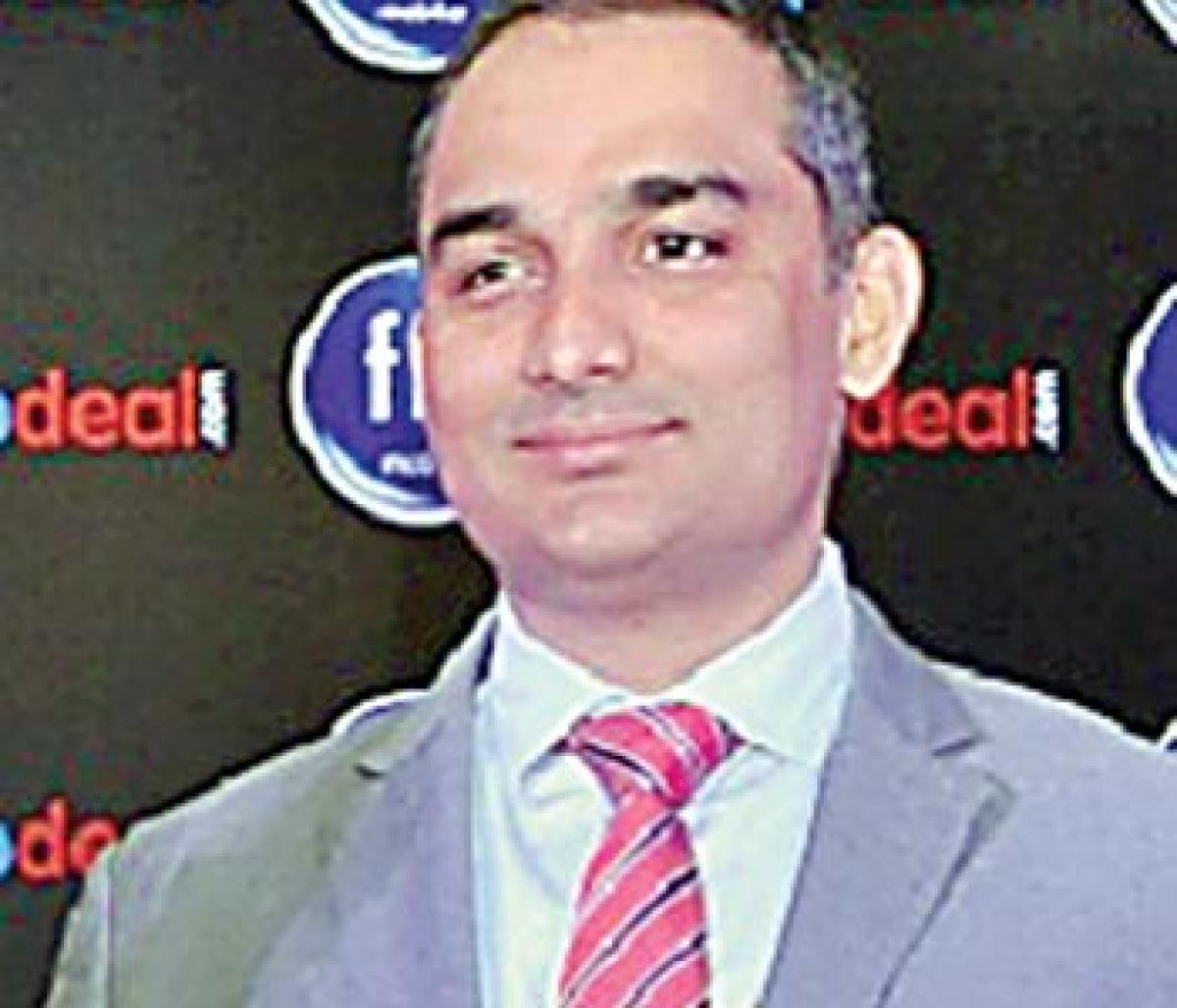 Highlights
Founded in 2010, Snapdeal has now emerged as one of the leading players in e-commerce space. With over 20 large categories and over 20 million products on sale, the e-tailer is eyeing $6 billion (over Rs 40,000 crore) in total business, or gross merchandise value
Snapdeal VP says over 60% of sales are coming from small cities, towns
Founded in 2010, Snapdeal has now emerged as one of the leading players in e-commerce space. With over 20 large categories and over 20 million products on sale, the e-tailer is eyeing $6 billion (over Rs 40,000 crore) in total business, or gross merchandise value (GMV), this fiscal. And nearly 60 per cent of the GMV is expected to come from small towns, tier 2 and 3 cities. "More growth is coming from small towns because organised retail has not yet reached them. People there are hungry for new products. So, we expect rural markets to drive growth of e-commerce," Karan Khara, Vice-President (Strategic Alliances), Snapdeal, tells P Madhusudhan Reddy
What kind of business growth Snapdeal is aiming at this fiscal?
We already have a $4.5 billion run rate till now and expect to close this fiscal with around $6 billion (over Rs 40,000 crore) in revenues. Both Telangana and Andhra Pradesh contribute significantly to our revenues and are among the highest selling states for us. The growth in the two states is always in double digits which is pretty good for the company. Mobile sales are also high here.
How much mobile sales are contributing to your total business?
It's fairly large percentage. They account for 30 to 40 per cent of the total sales. But we have diversified our sales over the last one year. Electronics used to be our largest contributor. We sell more than a million mobile phones every month. Home and fashion are equally important for us. Now, customers have got used to shopping online. While they started off with easy-to-understand products like mobiles and other electronics, they will now move towards more engaging products like fashion and home products. Those are the things or categories that are growing fast now.
Do you have any plans to expand your fulfillment centres?
Currently, we have 42 fulfillment centres around the country. We also have one near Hyderabad in Telangana. The plan is to continuously expand them as and when required. Given the way e-commerce is growing, we have major plans for expansion. Usually, the Snapdeal model is not to own the fulfillment centres. We work with partners like Gati which is very strong this area. We are not experts in running fulfillment centres. So, we would rather partner with others who have expertise in this area.
Will you enter new categories?
Out of all the e-commerce players, we are in the forefront of launching new categories. In last few months, we got into selling motorcycles and cars online. We were selling 2,000 motorcycles a day at one point of time. We had an exclusive partnership with Hero to sell motorcycles online. We expanded it to many other companies now. It's a great platform to launch new products because customers coming to the Snapdeal are very knowledgeable and ready to shop. Recently, we also launched Maggie noodles exclusively.
How much do the rural markets account for your sales?
While some of our competitors of similar size are very focused on the larger cities, the core strength of Snapdeal is that we have huge penetration into small towns and cities. Snapdeal delivers products to over 5,000 cities and towns, which is the widest network and much more than any of our competitors. That gives any company a lot more depth in terms of reaching into interior locations. Incidentally, maximum growth is coming from small towns and cities because people there never had access to malls like their counterparts in the big cities. For people in tier 2 and 3 cities, we are providing access to products which may not be available in local shops. Therefore, that market will grow regardless of whether we offer discounts or not. Nearly 60 per cent of our sales are coming from small towns and cities. We have partnered with 25 logistics players to reach hinterlands. We were the first to understand the need to go into smaller towns and importance of logistics partners to reach there.
Going forward, will rural markets drive growth of e-commerce?
More growth is coming from small towns because organised retail has not yet reached them. People there are hungry for new products. I think e-commerce is able to serve that need. Logistics and infrastructure is improving the country and that makes our task of reaching interior places easier. So, we expect rural markets to drive growth of e-commerce.
How many categories of products does Snapdeal offer now?
There are multiple large categories such as mobiles and tablets. The electronics as a category also includes home appliances, computers, etc. We also have general merchandise, FMCG, etc. We have 20 large categories and sell about 20 million different products. As for the funding, we are well-funded now. So, our focus is on growth.