US decision to lift ban on export of oil, may benefit India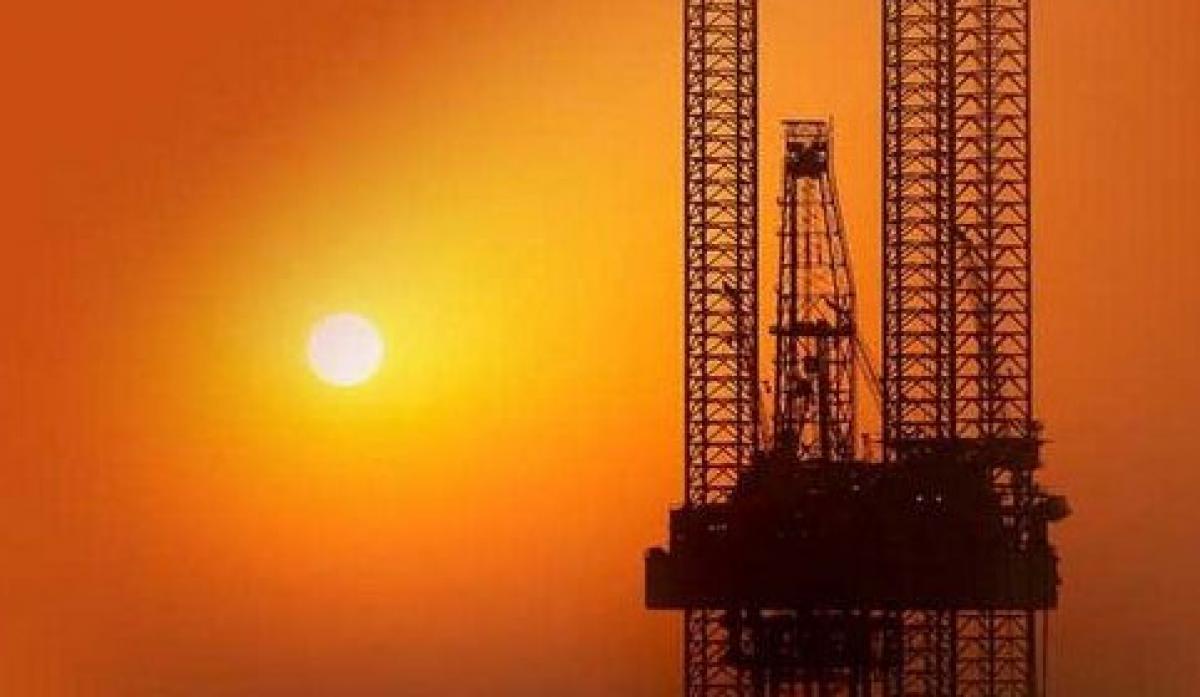 Highlights
The US is set to lift a four-decade ban on export of oil, a move that may benefit countries like India by giving them an option to purchase crude from non-Middle Eastern nations. The measure allowing oil exports is at the centre of a deal Congressional leaders
Washington:
The US is set to lift a four-decade ban on export of oil, a move that may benefit countries like India by giving them an option to purchase crude from non-Middle Eastern nations. The measure allowing oil exports is at the centre of a deal Congressional leaders announced on Wednesday on spending and tax legislation. Both the House and Senate still must pass it and President Barack Obama must sign it into law. This legislation is scheduled to be voted on this week before Congress adjourns for winter break.
"We are lifting the government's 40-year-old ban on crude oil exports. This is big win for American jobs and for our energy industry. It's a big win for our manufacturers and for our foreign policy," Paul Ryan, Speaker of the US House of Representatives told reporters after Congressional leaders agreed on the USD 1.1 trillion spending bill for the current fiscal ending on September 30, 2016.
Ryan said it has been 40 years since the ban was implemented in 1975 amid the Arab oil embargo and petroleum shortages. In just the past few years alone, the US lost 80,000 jobs because oil producers have been forced to scale back their rigs by nearly 60 per cent. Lifting the ban would create an estimated one million American jobs in nearly all 50 states within a matter of years, and it would add USD 170 billion annually to the US GDP, Ryan said.
The move could benefit countries like India in the long run, giving it another option to purchase crude oil from non-Middle eastern countries. Ryan said US producers would generate more than a million barrels daily, which means more American jobs and greater economic competitiveness in the global marketplace. This means higher wages for hardworking Americans and greater economic competitiveness in the in the global marketplace, he argued.
"Lifting the ban will also increase overall energy supplies, which will directly benefit consumers. According to the Government Accountability Office, consumer gas prices here at home could drop as much as 13 cents per gallon so families can save more at the pump," Ryan said. House Majority Leader Kevin McCarthy said the oil export ban is a relic of the past that makes no sense in today's globalised world.
"Lifting the oil export ban will help reboot our struggling economy here at a home and reassures our allies that the resources they need are now available from a friend," he said in a statement. In exchange of lifting oil export ban, the Democrats secured a five-year extension of production and investment tax credits for renewable energy sources like wind and solar, three-year reauthorisation of the Land Water Conservation Fund, and a concession from Republicans to exclude all major anti-environmental measures from the bill.