Here are four lending platforms that are helping unbanked SMEs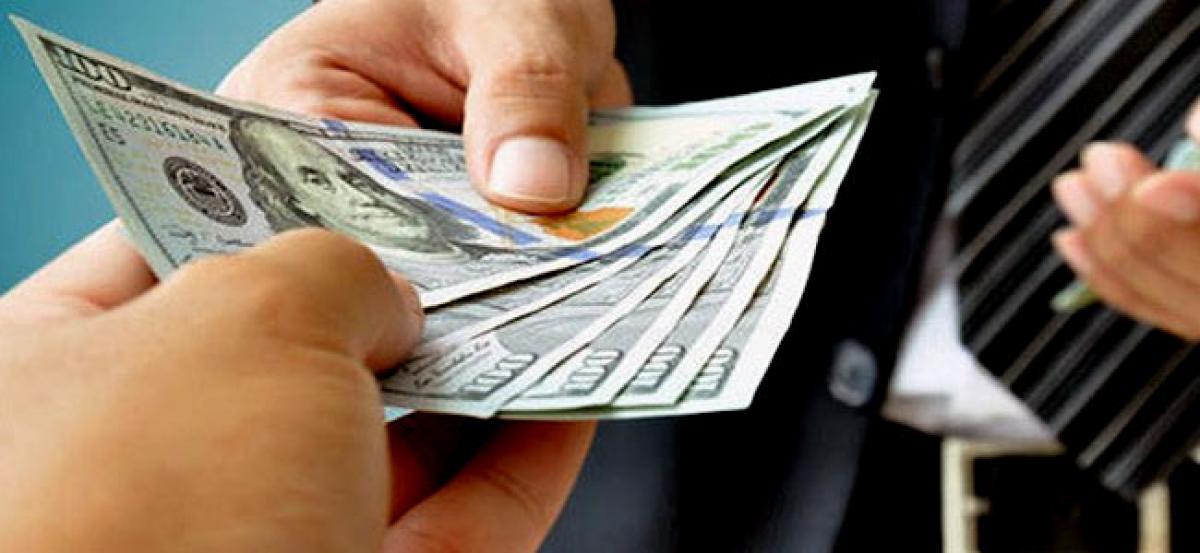 Highlights
Despite being a major part of the Indian economy, Small and medium-sized enterprises (SMEs) in India face multiple challenges.
New Delhi : Despite being a major part of the Indian economy, Small and medium-sized enterprises (SMEs) in India face multiple challenges.
From inadequate banking to lack of constant cash supply, these SMEs are deprived of the smooth and consistent growth factors.
The Government, however, is indeed working towards protection of business interest of SMEs and the industry in general.
The private sector too is stepping forward to fill in the major gap.
A lot of Indian digital startups have identified the same and have established online lending platforms that specifically cater to the needs of SMEs. These four SME lending platforms are bridging the requirements digitally:
Lendingkart
A non-deposit taking Non Banking Financial Company (NBFC), Lendingkart is responsible for providing SME lending in India.
The company aims to transform small business lending by making it convenient for SMEs to access credit easily.
It uses technology and analytics tools to analyse thousands of data points from various data sources to assess the creditworthiness of small businesses rapidly and accurately.
CoinTribe
Another online loan disbursement platform, CoinTribe provides quick and easy collateral-free loans to small businesses and individuals.
It is the only online lending platform which has back-tested its credit model with large banks.
The company exercises an entirely digital loan assessment and 'decision'ing process, requires minimal paperwork as well as documentation, and involves no application cost for loan delivery through its platform.
CoinTribe has multiple first-of-its-kind innovations to its credit. It has for long been leveraging e-Aadhaar, e-signature, and digitization of scanned bank statements and construction of month on month P&L from banks statements to provide a seamless consumer experience.
Faircent
Largest peer to peer lending website, Faircent caters to retail and business loans.
It is an online platform where, people who have spare money lend it directly to people who want to borrow, thereby eliminating intermediaries and the margins they used to make.
Recently, Faircent.com, under the trusteeship of IDBI, created an Escrow account for its lenders to help in faster and smoother flow of funds enabling them to make greater returns on their investments.
TAB Capital
The USP of TAB Capital lies in not following the conventional route and making funding quicker and hassle-free. The platform has commissioned an advanced proprietary algorithm that leverages big data and analytics to simplify and accelerate loan application, verification, approval and disbursement.
As a consequence, TAB Capital promises a turnaround time of only two business days for collateral free business loans; an exemplary feat in the SME lending space.