Price control has become a cause for concern: Dr Reddy's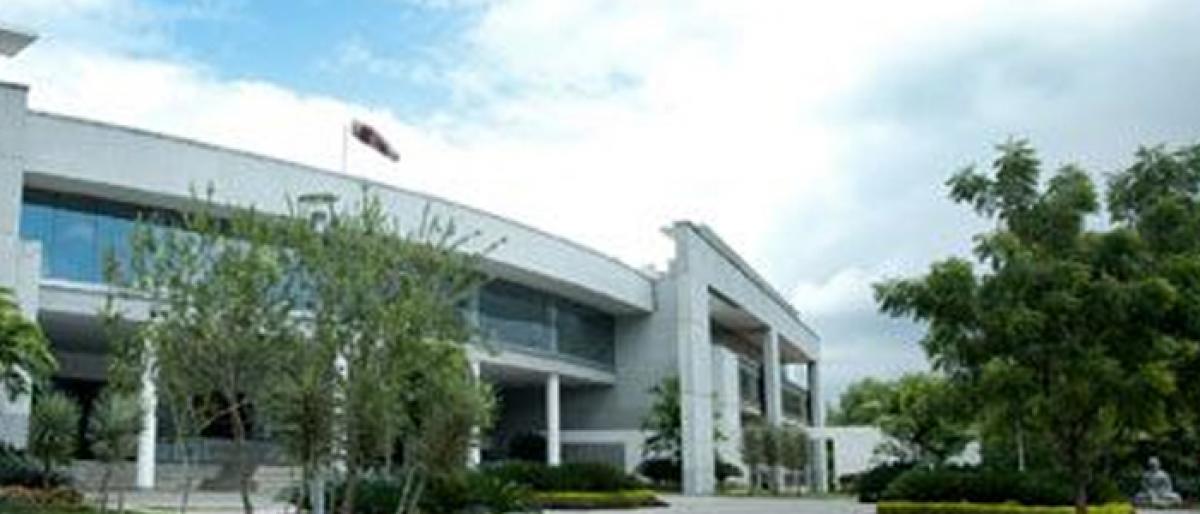 Highlights
Overregulation of prices is always detrimental to the patient as it restricts the industrys ability to invest in developing new drugs and has a negative impact on accessibility of medicines, Dr Reddys Laboratories Limited chairman K Sathish Reddy said on Friday
​Hyderabad: Over-regulation of prices is always detrimental to the patient as it restricts the industry's ability to invest in developing new drugs and has a negative impact on accessibility of medicines, Dr Reddy's Laboratories Limited chairman K Sathish Reddy said on Friday.
Addressing shareholders at the annual general meeting here, he urged policy makers to take a holistic view of price control for the benefit of the industry as well as the patient.
Reddy said when arbitrary control continues to squeeze prices, they may also end up driving these services and products out of the market leaving the patient as the net loser. "In recent years, pricing control has become a cause for concern.
Our policy-makers tend to look at affordable healthcare through a single lens price control on drugs and medical devices," he said. Affordable healthcare is a goal which pharmaceutical companies wish to achieve but the responsibility should not be laid on their shoulders, Reddy added.
"Regulatory benchmark is now higher than ever, which creates an impact on the cost of medicines and price control and achieving the right balance between access and affordability becomes all the more testing for the industry," he elaborated. The ultimate fallout was that the companies would become selective about the markets they enter, he said.
Some of the plans such as the reference pricing method, which was practised in Europe and some emerging markets like South Africa, may deter companies from launching their products in those markets because the pricing may not be viable in business terms, Reddy said.
Industry bodies like the Indian Pharmaceutical Association were reaching out to the major regulatory authorities to facilitate a structural shift in quality standards, he said.
The Indian pharmaceutical sector, despite all the present challenges, is poised for exponential growth in the next 10 years, he said adding Dr Reddy's was gearing up to ride this wave.
On Thursday, the company reported a 671 per cent year-on-year rise in net profit at Rs 456.10 crore for the quarter ended June, mainly due to the launch of 'gSuboxone' (which is indicated for treatment of opioid dependence) in the US market, forex gains and operational efficiencies.
The company's revenues registered a 12 per cent and 5 per cent jump YoY and QoQ respectively with the gross margins ending up on the higher side with 55.7 per cent jump. Revenue from emerging markets, global generics, pharmaceutical services and APIs stood at Rs 660 crore (up 16 percent YoY), Rs 3,060 crore (up 12 percent YoY) and Rs 540 crore (up 16 percent YoY), respectively. Revenues from India grew by 30 per cent (YoY) at Rs 610 crore.
Interested in blogging for thehansindia.com? We will be happy to have you on board as a blogger.