Airtel's Mittal rues high taxes on telecom sector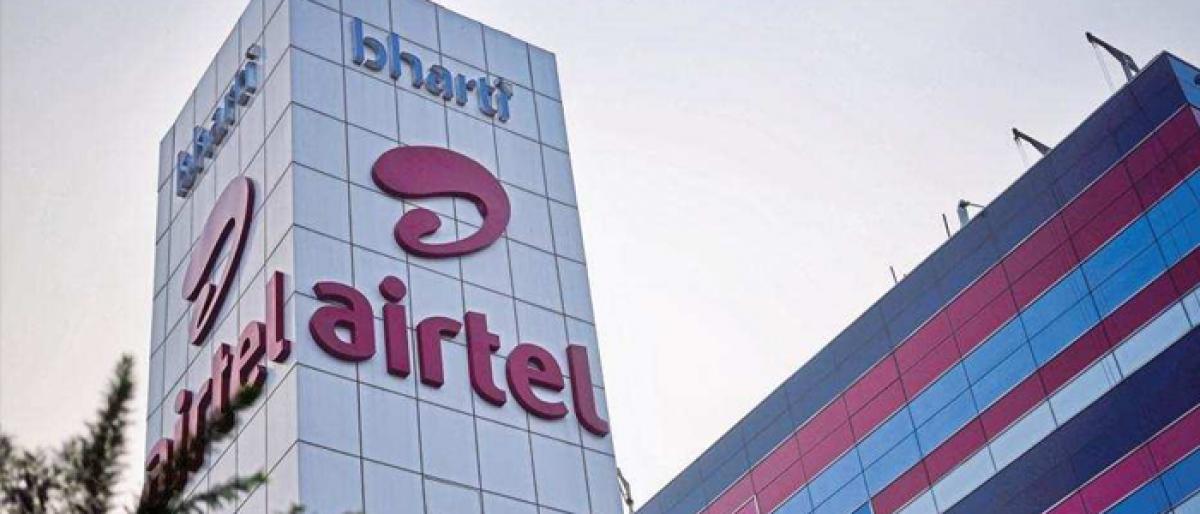 Highlights
Telecom czar Sunil Bharti Mittal on Thursday said consolidation in Indian telecom sector has come about at significant pain of nearly 50 billion of investment writeoff and job losses, and went on to flag high taxes that the sector faces
​New Delhi: Telecom czar Sunil Bharti Mittal on Thursday said consolidation in Indian telecom sector has come about at "significant pain" of nearly $50 billion of investment write-off and job losses, and went on to flag high taxes that the sector faces.
Speaking at the inaugural session of India Mobile Congress 2018, Mittal who is the Chairman of telecom major Bharti Airtel, rued that the telecom sector remains highly taxed just like the tobacco industry, when it is contributing to India's digital aspirations.
"In India, for every Rs 190 that mobile operators earn, nearly Rs 37 goes towards one form of levy or the other. I cannot see how this contradiction can exist. Where on one hand we have PM's vision of digitally enabled India which requires tremendous amount of investment, on the other hand we keep the spectrum prices and our licence fee very high, and of course the GST is at 18 per cent which almost at the highest tax bracket," Mittal said.
This needs to be resolved, Mittal said, adding he is happy that the National Digital Communications Policy (NDCP) captures the outstanding issues like doing away of dual taxation, accelerating Merger and acquisition process, and reducing litigation in the sector.
He also said the industry has now reached the "right structure" but noted that the consolidation of the Indian telecom market did not take place in an orderly manner except in case of Vodafone Idea merger. "Many operators had to go through significant amount of pain and job losses, nearly $50 billion has been written off and now we have arrived at a point where we are in the right industry structure," Mittal said.
He said telecom markets globally are moving towards having 2-3 operators and added that in India, too, consolidation had paved the way for three private players and one state operator to cover over 1.2 billion people. "As all of you are aware, the mobile industry is a heavy capital-intensive industry, which requires continuous change of technology, requires laying of fibres, putting towers, so that we can reach the customer," he said.
Mittal said that the National Digital Communications Policy, like the previous telecom policy, clearly acknowledges that revenue maximisation is not the objective. "There is an overarching objective of the earlier national telecom policy and now also enshrined in the NDCP that revenue maximisation is not the objective. Then the question is why the industry and Department of Telecom are in hundreds of litigations around only one objective of revenue maximisation," Mittal said.
Interested in blogging for thehansindia.com? We will be happy to have you on board as a blogger.