Hyderabad realty will continue high growth in 2019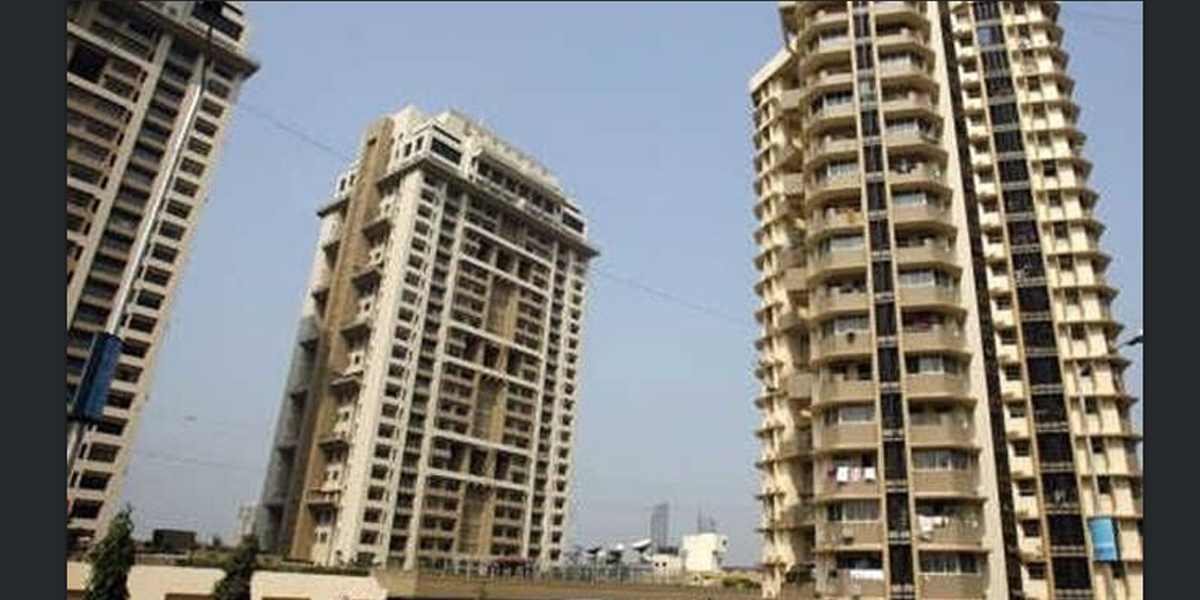 Highlights
The residential real estate market has made a strong comeback in 2018 especially in metros and tier 1 cities Even corporate leasing has seen a fair share of rise as compared to the previous years
The residential real estate market has made a strong comeback in 2018 especially in metros and tier 1 cities. Even corporate leasing has seen a fair share of rise as compared to the previous years.
With the growing economy and the rising GDP, the momentum is only going to speed up. The recovery of the sector can definitely be attributed to policies like RERA that has revived the buyer's confidence. Especially for Hyderabad where the real estate sector is booming, and infrastructural developments are playing a key catalyst in the growth, there is an increase of 30 per cent in the sale of residential units in the city while the unsold inventory has also reduced by nearly 29 per cent. These are signs of the promising future.
Over the past year, Hyderabad has emerged as one of the best performing residential real estate destinations in India, complimented by strong fundamentals including government stability, infrastructure and economic drivers. The city's leading position as home to the top IT/ITeS companies has had a direct impact on the city's immense real estate growth.
To keep up with increased migration to Hyderabad, the Telangana government has invested heavily in the city's infrastructure facilities and connectivity, which improve the overall real estate climate and quality of life in the city.
Year 2018 witnessed a major revolution in terms of policy changes and affordable housing getting infrastructure status. If infrastructure status is granted to the entire sector in 2019, it will lead to financing being available to the developer at lower interest rates. In turn, this would make projects more affordable for the home buyer. The real estate industry is also expecting Union Budget 2019 to rationalise GST rates from the current 12 per cent to 6 per cent or alternatively to subsume the stamp duty into the existing GST rate. Reduction in the GST rate will benefit the consumer and lead to a boost in overall sales. A renewed focus on infrastructure that could support sustained real estate growth in the long term and some sops for the buyers in the mid-income housing segment will be very helpful.
Moving forward, developers and approval authorities are expected to maintain high levels of compliance and efficiency due to RERA. We believe project approvals to be processed more quickly with Single Window Clearance. An efficient, fair and transparent system would result in a revived demand for new projects in the market. Overall, the sector is ready for the New Year 2019 with new projects and surprises lined up in each segment.
(Rakesh Reddy is the Director of Aparna Constructions & Estates Pvt Ltd)
Interested in blogging for thehansindia.com? We will be happy to have you on board as a blogger.