Dubai is a 5-star real estate investment destination: Danube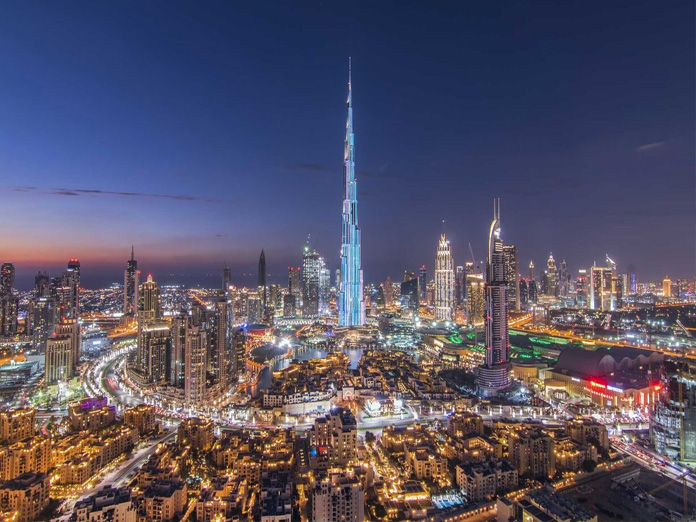 Highlights
The Dubai Investment Market offers a plethora of opportunities for investors to benefit from unparalleled gains in the global property market, though the current market sentiments are not in favour of the investment but facts are showcasing that Dubai is still one of the most safest and lucrative investment market across globe giving highest return on investment of around 8 to 10 per cent, which i
​Hyderabad: The Dubai Investment Market offers a plethora of opportunities for investors to benefit from unparalleled gains in the global property market, though the current market sentiments are not in favour of the investment but facts are showcasing that Dubai is still one of the most safest and lucrative investment market across globe giving highest return on investment of around 8 to 10 per cent, which is only expected to grow.
Definitely, the strategic location between the east and west, world-class infrastructure, and other benefits, has evolved Dubai into an investment hub. Property prices are still comparatively low, and Dubai could be considered the New York of the Middle East by comparing the high-end leisure amenities and business facilities while offering a surpassing location and cost.
Rizwan Sajan, Founder and Chairman Danube Group said, "Investments are no longer confined to the geographical boundaries. People are looking at developing economies and are investing in those cities to earn good returns. There is nothing better than investing in an asset which is tangible and simple to understand. Additionally, Dubai is a city of the future, a gateway to promising regional markets and a global hub for business - it has all the important drivers that boost the confidence of the local and international investor community."
He added: "Over the last 10 years, the DLD has strengthened the legal and regulatory framework to ensure the best practice at all levels of the property development, marketing, valuation, sale, purchase and brokerage activities in order to ensure timely delivery of properties. Also, we as a developer make sure to bring some reasonable price and affordable payment plans in the market; for example, our landmark scheme 1 per cent monthly payment across all our properties was accepted very well across region and was later followed by other developers as well, which resulted to help the investors during the payment process."
Subscribed Failed...
Subscribed Successfully...