Need to strengthen insolvency process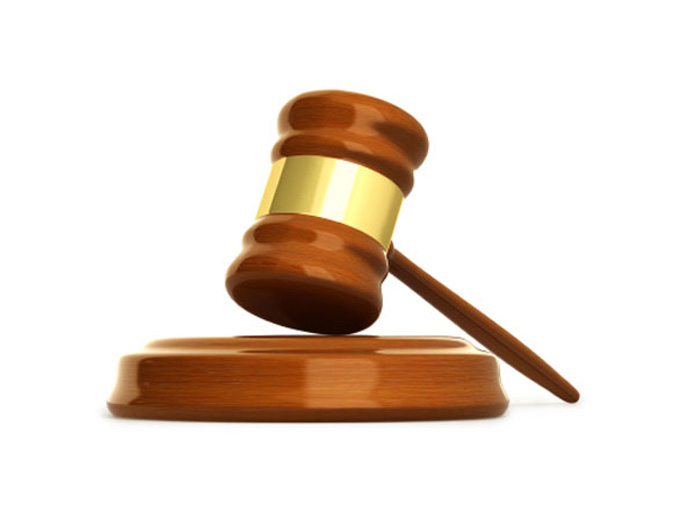 Highlights
There is a need to strengthen insolvency resolution process by having deterrents against failure or delays in implementing resolutions plans, a report said Monday
​Mumbai: There is a need to strengthen insolvency resolution process by having deterrents against failure or delays in implementing resolutions plans, a report said Monday.
In the last two years Insolvency and Bankruptcy Code (IBC) was implemented, three concluded corporate insolvency resolution process (CIRPs) being brought back to the National Company Law Tribunals (NCLTs), it said. "The need of the hour is to strengthen the (resolution) mechanism to ensure that the resolution plans approved by the National Company Law Tribunal (NCLT) are firmly implemented so that the sanctity of the process is maintained," domestic ratings agency Icra said.
The three cases which came back to NCLTs went into liquidation, the agency said. The Government should set up strong deterrents to ensure that the resolution applicants do not default on their proposed plans, through measures like a penalty amount linked to the realisation promised to the creditors under the resolution plan or barring the resolution applicant from participating in any future CIRPs, it said.
The deterrents would make resolution applicants more cautious and sincere and reduce instances of completed CIRPs being brought back to the NCLT benches which are already over-burdened with cases, it said. It also cited the case of Amtek Auto, where the company was deemed to have completed its CIRP with recovery of Rs 4,330 crore to financial creditors, but the resolution plan got approved one full year after admission to NCLT.
Liberty Group, the resolution applicant in this case, has not fulfilled the initial terms of the resolution plan, as a result of which, the matter will once again be discussed in the NCLT, the agency said.
"The inability of the resolution applicant to proceed with the resolution application further elongates the CIRP beyond its reasonable time frame," the agency's co-head for corporate ratings Abhishek Dafria said.
Interested in blogging for thehansindia.com? We will be happy to have you on board as a blogger.