Recreation of AR Rahman's classic tune Ghanan Ghanan to be a musical visual treat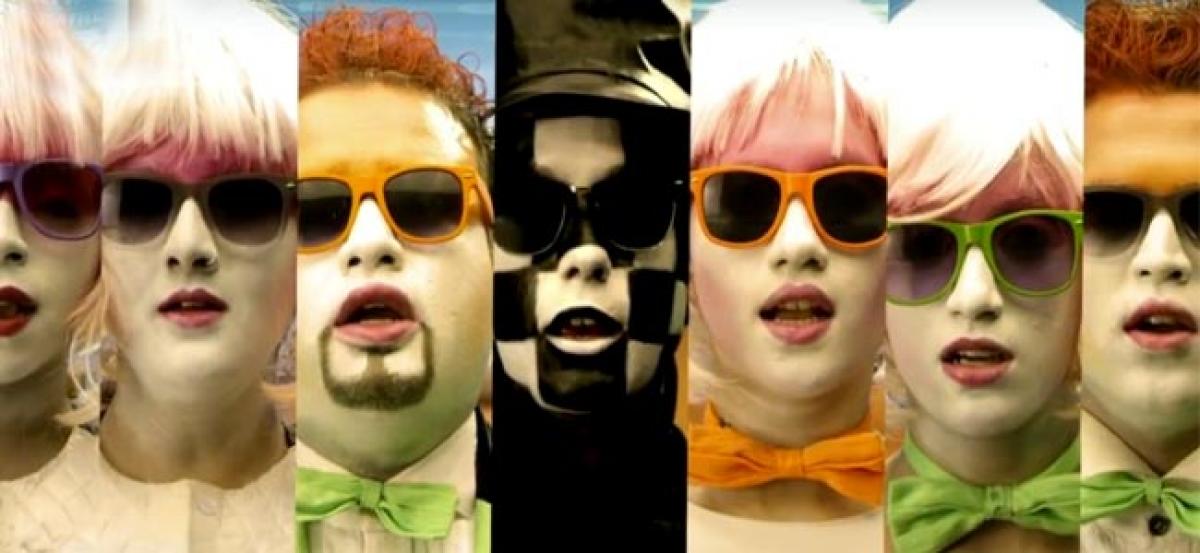 Highlights
Oscar-winning composer A.R. Rahman\'s band NAFS has released a rendition of \"Ghanan ghanan\" from the 2001 film \"Lagaan\" along with a music video.
Mumbai: Oscar-winning composer A.R. Rahman's band NAFS has released a rendition of "Ghanan ghanan" from the 2001 film "Lagaan" along with a music video.
While the rendition of the popular track bears the sanctity of the original song, the arrangement gives it an out of the box feel.
Award-winning arranger and conductor Arjun Chandy from Dallas, who was specially commissioned and invited by Rahman to direct, conduct and write arrangements for NAFS, has intricately managed to weave the piece together lending an unimaginable choir sound to it.
"We hope that this rendition of the classic tune 'Ghanan ghanan' by A.R. Rahman provides a musical and visual treat to audiences in India and abroad. The goal of NAFS is to engage, inspire, and give exposure to the listener," Chandy said in a statement.
Elements of natural sounds infused with vocals give it an edgy twist with xylophone like rhythm coupled with bell chords. The song juxtaposes the beauty of both Indian classical and Western music.
The music video projects two different spaces, that is the real world and the enigmatic world with neon visuals.
The video is produced by Qyuki, an online multi-channel network founded by Shekhar Kapur, Samir Bangara and Rahman, that enables creators to build their fan following by producing and distributing videos across Youtube and other networks.
Commenting on the new launch, Sagar Gokhale, network head of Qyuki, says: "As a multichannel network, the purpose is to connect with the millennial audience - that's the youth - and this song and its video personify exactly that experience. The packaging of the song strikes a resonance with the youth and we hope that they enjoy the experience of sharing and listening to it".