Homosexuality isn't new, it is there since the inception of humankind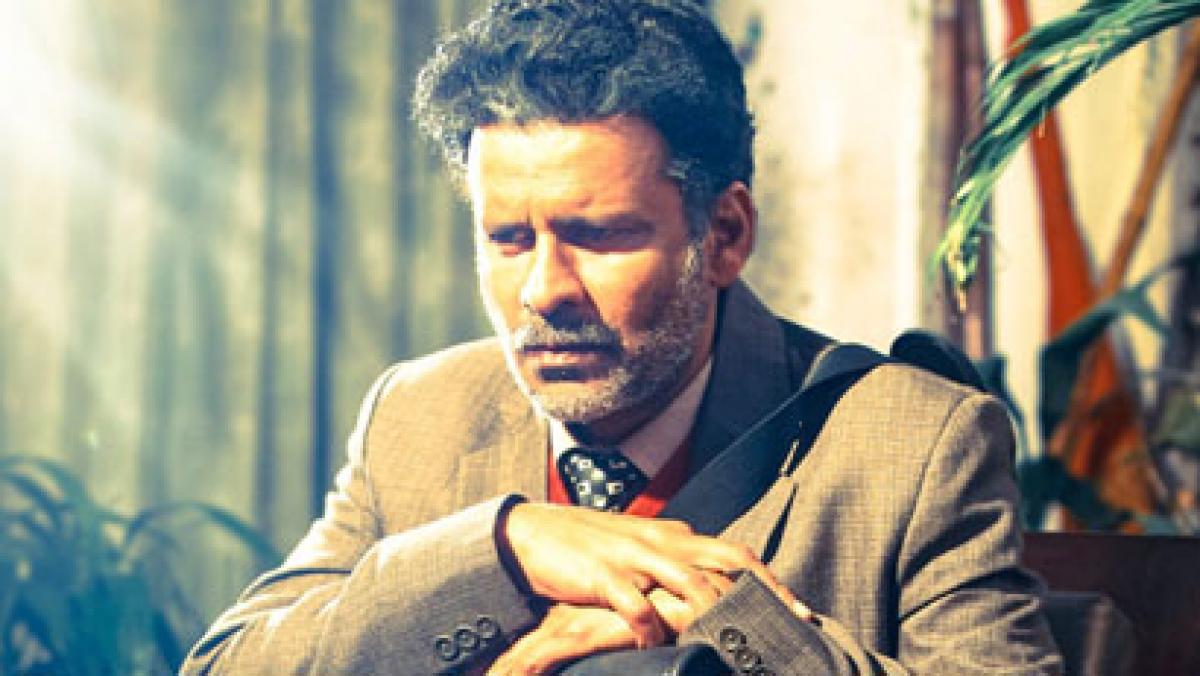 Highlights
Actor Manoj Bajpayee, whose forthcoming film -'Aligarh-' dwelling on homosexuality received an -'A' certificate from the Central Board for Film...
New Delhi: Actor Manoj Bajpayee, whose forthcoming film "Aligarh" dwelling on homosexuality received an 'A' certificate from the Central Board for Film Certification, believes the concept of a "censor board itself is a farce in a democracy".
Directed by Hansal Mehta, "Aligarh" is a film on the real-life story of Shrinivas Ramchandra Siras, a professor at Aligarh Muslim University who was removed from his job because he was gay.
Manoj, who plays the professor's role, says classifying films on the basis of age groups is okay, but there shouldn't be interference with a director's creative output.
"I do believe in the classification of movies... Like a film is for a 12-year-old and above or so. In that case, classifying is okay as that is how all cinema boards operate all over the world. But you cannot interfere with the creative output of the director," Manoj told IANS in an interview.
"Nobody gives you the right to interfere with somebody else's right to freedom of expression. Five people cannot decide what millions and billions of people should or should not watch. The whole censor board itself is a farce in a democracy," he added.
Homosexuality is a criminal offence in India as per Section 377 of the Indian Penal Code.
As a ray of hope for the LGBT community, the Supreme Court has decided to refer to a Constitution bench a batch of curative petitions seeking a relook at its earlier verdict upholding the validity of the law criminalising homosexuality.
Touching upon the subject of homosexuality, the 46-year-old National Award winning actor said "it's a natural sexual preference" for a lot of people.
"Homosexuality is not something which is new. It is there since the inception of humankind and it is there in hundreds of species. World Health Organization (WHO) has found that it is a natural phenomenon, so as a society if we want to grow, we have to be inclusive. We cannot be criminalising somebody just because he is different from us," the "Gangs of Wasseypur" actor said.
Many a time celebrities have spoken out about hypocrisy in the Indian social system. Your views?
"There are too many hypocrites in this society. We are victims of hypocrisy. On one hand we worship goddesses, and on the other hand we don't give women their rights. You know, we have women harassment cases, we say we take care of our children and then there is child labour."
"Likewise, it's the society which is not ready to accept so many things on a public platform," said Manoj, who is known for power-packed roles in films like "Shool", "Satya" and "Pinjar".
The actor's forthcoming film "Aligarh" is set to release on February 26, and also stars Rajkummar Rao -- another actor who is popular for choosing offbeat themes in Bollywood.
Manoj has also featured in a short film titled "Taandav", and he hopes it "changes a lot in the short film segment" in the country.
Subscribed Failed...
Subscribed Successfully...