Tollywood mired in fiefdom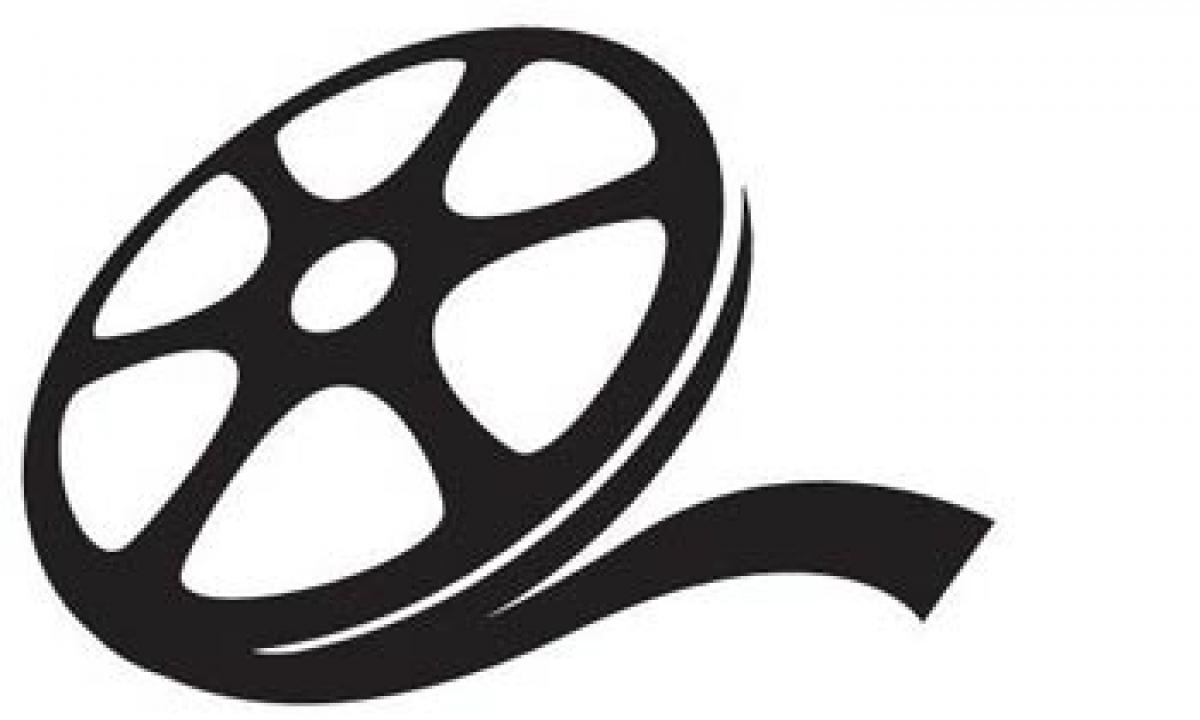 Highlights
It seems hooliganism, villainy, sleaze and foul plays are not just confined to the silver screen, they are equally prevalent in the backstreets of...
FILM CHAMBER DISOWNS DISTRIBUTION COUNCIL
Hyderabad: It seems hooliganism, villainy, sleaze and foul plays are not just confined to the silver screen, they are equally prevalent in the backstreets of tinsel town as well, if some of the recent events are of any indication.
Some members of Distribution Council were involved in the alleged attack on Puri
Chamber executive committee meeting declines to recognise Distribution Council
Even earlier, a few distributors indulged in hooliganism to recover money from producers
It may be recalled that ace filmmaker Puri Jagannadh was allegedly attacked at his office recently by some film distributors. And it was then the newly-formed Distribution Council came to limelight, though the distributors later denied the assault on the director.
Actually, Telugu Film Chamber of Commerce has disowned the Distribution Council. Though the topic of recognising the Distribution Council came up for discussion in the last executive committee meeting of the Telugu Film Chamber of Commerce, the members thumbed down the proposal.
"It's true that we discussed this issue but we rejected their proposal since the Distribution Council doesn't represent the interest of majority of distributors of Tollywood films. For instance, there are about 300 distributors registered with the Telugu Chamber but Distribution Council has just about 15 members who also run theatres on lease.
So it represents a select few. Above all, Competition Commission of India has refrained trade bodies from mediating financial disputes between producers and distributors, so our hands are tied," says producer and executive committee member of Telugu Film Chamber of Commerce Nattikumar.
In simple terms, Telugu films are sold on two agreements - refundable and non-refundable payments. So, if a film flops, a distributor can recover his money from the producer if the agreement is made on 'refundable' norms, but it forfeits his right to recovery, if he had bought a film on 'non-refundable' basis.
"Frankly, these agreements are good only on papers since a few rogue distributors are breaking all norms. There are instances where distributors have barged into the houses of producers, superstars and directors to recover their losses, despite buying the film on 'non-refundable' agreement, which is unethical," adds Nattikumar, who feels that only Chief Minister K Chandrashekar Rao can stall such hooliganism.
"Only our fearless Chief Minister can curb such rowdy elements and save the respect of Telugu film fraternity," he adds. However, producer-director Teja says directors should read the agreements carefully before signing up with producers and not in a hurry to get a film on floors.
"It has more to do with their desperation than anything else. An agreement between a producer and director is that the latter is entitled to share 'profits' but some producers deceitfully add share 'profit and losses' in the agreement and unknowingly the director is hooked, if a film goes awry," he sums up.

Subscribed Failed...
Subscribed Successfully...