Care of Kancharapalem First Weekend Box Office Collections Report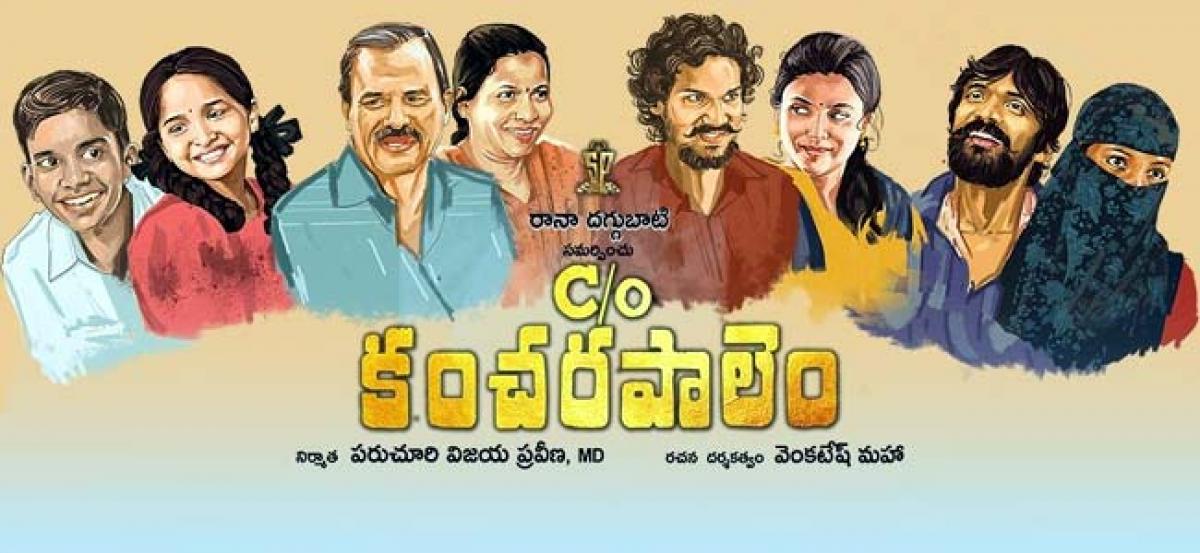 Highlights
Care of Kancharaplem is the best thing that happened to Telugu cinema this year The complete no nonsense cinema is winning the hearts now The film is directed by a newcomer named Venkatesh Maha Suresh Productions is the production house that backed the project and Rana Daggubati presented the film
Care of Kancharaplem is the best thing that happened to Telugu cinema this year. The complete no non-sense cinema is winning the hearts now. The film is directed by a newcomer named Venkatesh Maha. Suresh Productions is the production house that backed the project and Rana Daggubati presented the film.
The film is inching towards a hit already as there is no negativity around the movie. At the same time, the film is declared a winner at USA box-office. The film's Total Weekend Gross is $185K which is phenomenal for a small movie. Weekend Cinemas is the distribution house that released the film in the USA.
The film tells the story of different lives in a place called Kancharapalem in Andhra Pradesh state. Praveena Paruchuri is the producer of the movie. The movie released on Friday.
ALSO READ: C/O Kancharapalem First Day Box Office Collections Report