Girl sexually abused by men, entire act is recorded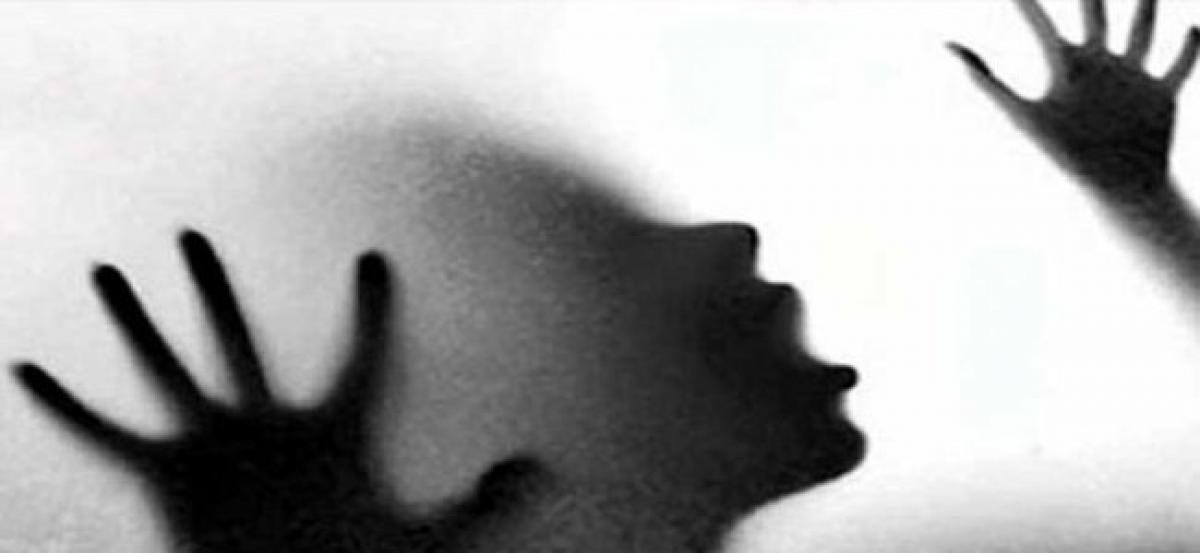 Highlights
A group of men abusing and trying to assault a 16 year old girl in Uttar Pradeshs Jhansi was recorded and became viral in social media
JHANSI: A group of men abusing and trying to assault a 16 year old girl in Uttar Pradesh's Jhansi was recorded and became viral in social media.
Police reports say that, one of the three men is arrested and they are still searching for the other two. Initial inquiries reveal that this incident happened on July 12.
Police revealed that the girl was on her way back to home after she gave food to her mother, who was working in the field. A friend of hers, a boy, offered her a lift and when they were crossing the forested area, a group of men stopped them and assaulted her sexually.
There were minors in the group of men. It was concluded that a young boy shot a six minute video on his phone where the girl was heard screaming and pleading with men not to do anything .
"There are three people who are named. Two others have not been identified. The main accused has been arrested. The girl is a minor," said Kuldeep Narayan, a senior police official.
He added that the girl's statement is going to be recorded today and she will be sent for medical examination.