Innovation in Hiring: A blog about Babajob Services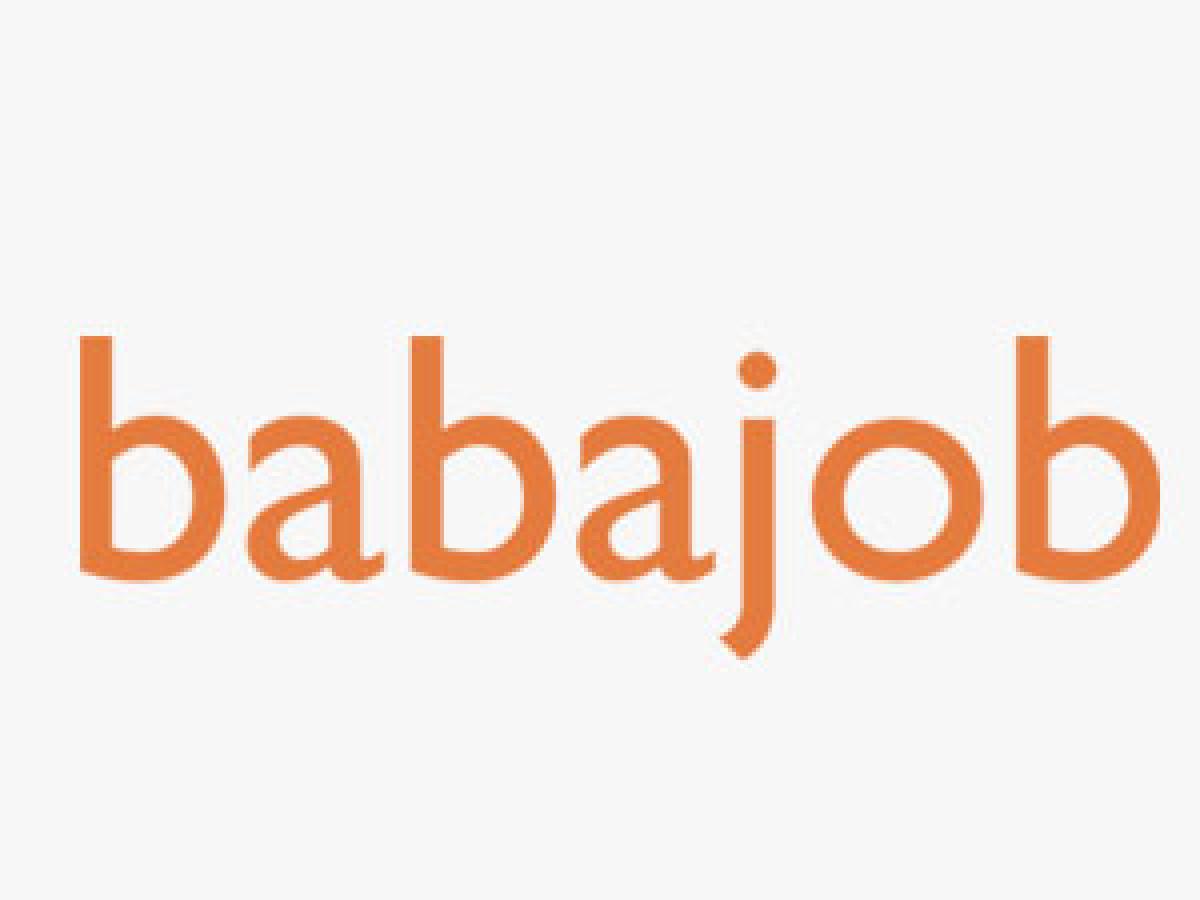 Highlights
For many, the days of skimming through newspaper job posts and mailing in resumes are a long distant memory, or perhaps, not a memory at all. Thanks...
How Babajob disrupted the online job market
For many, the days of skimming through newspaper job posts and mailing in resumes are a long distant memory, or perhaps, not a memory at all. Thanks to the advent of online job portal, the search for a new job now begins, and ends, with your online job portal of choice.
For those in the informal economy such as housekeepers, drivers, and cooks, the online job market previously offered nothing. Babajob has since changed the face and focus of job searches by combining excellent customer service for both employers and job seekers with simple, accessible technology. The quest for better jobs for everyone is well under way.
A quick history of the online job market
Online job marketplaces began in 1993 when Online Career Services, an Indianapolis based non profit venture, began posting resumes and job openings on their website. Those without access to the internet had the option of mailing resumes to the company where they were scanned and uploaded for $6. They revolutionized the industry by creating a single, centralized space to search for jobs, a huge change from the previous disparate networks which existed.
Since then, centralized online job portal have become a part of modern life. They have expanded rapidly, including specializing in specific career paths such as jobs related to technology, further increasing the success of the online job markets connecting seekers and employers alike.
However, gaps remained and those in the informal sector were largely beyond access. While India has an impressive number of internet users (354 million in 2015), the relative market saturation is low, with only 19% of Indians accessing the internet. How to connect with non-internet users, frequently coming in the form of our cooks, drivers, security guards, and delivery boys that keep things moving, was the question.
Babajob Services : Changing the Game
Babajob started in 2007 when founder and CEO Sean Blagsvedt began thinking about the gaps in the hiring cycle and their connection to the cycle of poverty. Factors such as high debt from unexpected health care events and small, or no financial cushions in times of uncertainty often drive and keep families in poverty. But reaching the job seekers in the informal economy when many are limited by word of mouth and the reach of their social circles was tough.
Babajob countered the challenge by designing a simple, elegant system that connects informal job seekers with eager employers that transcends both the reaches of the internet and one's social circle.
Babajob allows internet savvy job seekers to search by their desired profession and then further refine their searches by salary, location, timings, and experience level. For users less comfortable with the internet, or without access, they simply give a missed call to 0888-000-4444 to sign up and create their profile through a simple IVR process.
Employers can sign up to post free job posts or just call 0888-000-6666 to post a job. Also, for those eager to finish their search quickly, they can pay a nominal fee to connect with a Babajob customer service representative and have the ability to contact relevant jobseekers in their area directly.
Since 2007, Babajob has registered 5.8 million job seekers and connected countless employers with their perfect employee making it one of the largest, and most successful online job portal out there.
Subscribed Failed...
Subscribed Successfully...