Ease of Doing Business Index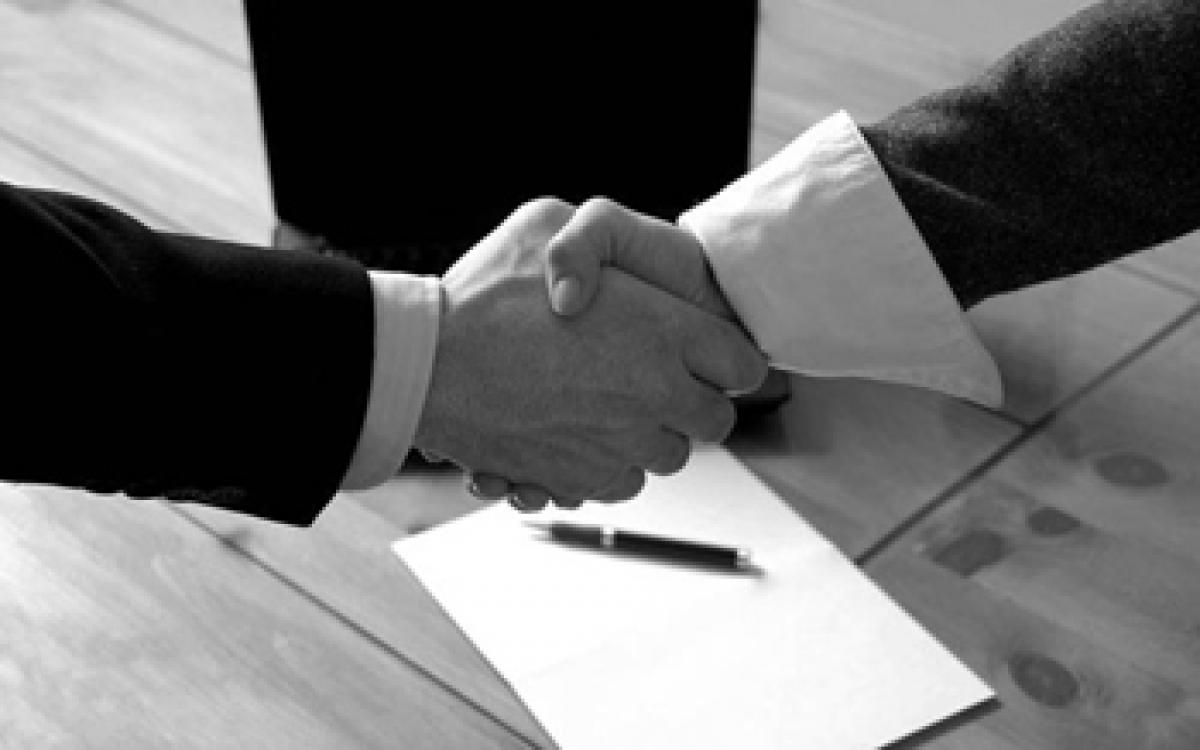 Highlights
The Department of Industrial Policy and Promotion (DIPP) has formulated action points to ease doing business in the country.
The Department of Industrial Policy and Promotion (DIPP) has formulated action points to ease doing business in the country. Various areas have been identified and action points on ease of doing business index/indicators have been prepared for assessing the overall business performance of the country as well as States/Union Territories. Government has undertaken a number of steps to improve Ease of Doing Business in India.
Ministries and State Governments of Maharashtra and NCT of Delhi have been advised to simplify and rationalize the regulatory environment through business process reengineering and use of information technology. Other measures taken include integration of 20 services on e-biz portal to function as single window for obtaining government clearances, integration of the process of incorporation of the company and application for Director's Identification Number (DIN), removal of requirements of minimum paid-up capital and common seal for companies, according to the Minister of State (Independent) in the Ministry of Commerce & Industry, Nirmala Sitharaman.
The ease of doing business index is an index created by the World Bank Group. Higher rankings (a low numerical value) indicate better, usually simpler, regulations for businesses and stronger protections of property rights. The index is based on the study of laws and regulations, and is meant to measure regulations directly affecting businesses and does not directly measure more general conditions such as a nation's proximity to large markets, quality of infrastructure, inflation, or crime.
A nation's ranking on the index is based on the average of 10 subindices: In overall Ease of Doing Business, India ranked 130th, a discernible improvement from 142 in the 2015 report. Even the 130th slot falls below some Saarc countries Bhutan ranks 77th, Nepal 99th, Sri Lanka 107th. The Doing Business methodology regarding labor regulations has been criticised by the International Trade Union Confederation because it favored flexible employment regulations.
In early reports, the easier it was to dismiss a worker for economic reasons in a country, the more its rankings improved. The Employing Workers index was revised in Doing Business 2008 to be in full compliance with the 188 International Labour Organization conventions. It has subsequently been removed from the rankings. The ITUC debuted the Global Rights Index in 2014 as a response to the Doing Business report.